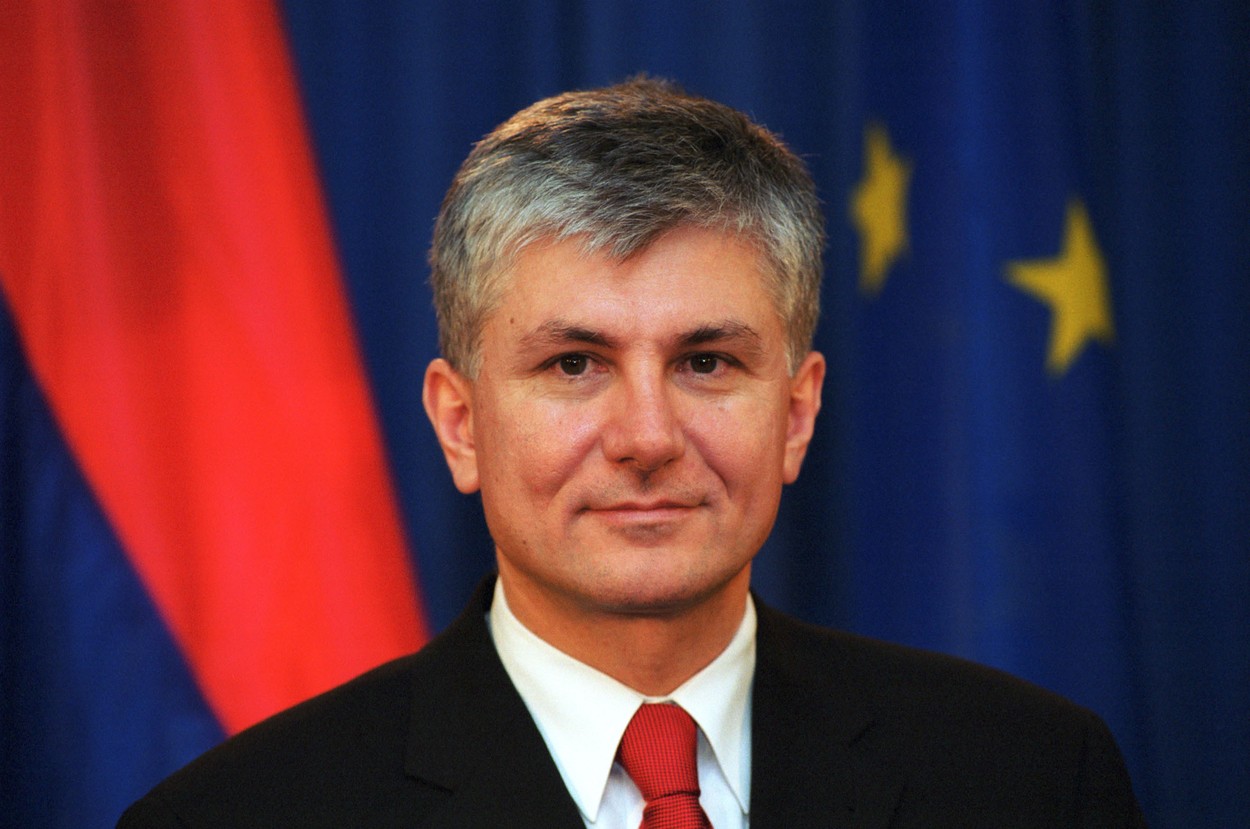 Belgrade, May 30, 2016/Independent Balkan News Agency
By Milos Mitrovic
The ruling Serbian Progressive Party (SNS) and Democratic Party (DS), which is in opposition, have traded today accusations over Prime Minister's idea to erect a monument to Zoran Djindjic, former PM and DS leader who was assassinated in 2003. Current premier and SNS leader Aleksandar Vucic revealed his plan on Sunday.
Vucic, once Djindjic's fierce foe, said that the monument will be installed in the center of Belgrade next year. Djindjic, who had significant role in both overthrowing Slobodan Milosevic in 2000 and in the subsequent democratic reforms in the country, had been marked by Vucic as a traitor and criminal when he was alive. When previous local authorities in Belgrade have called one city street after Djindic, Vucic had organized a demonstration by covering the plates with the inscriptions "Ratko Mladic Boulevard".
"They (SNS) have despised him when he was alive, and persecuted him after he was murdered. They will never understand him or his policy, and they will never comprehend why he was opposing them all his life. Even one hundred monuments would not change this fact", DS leader Bojan Pajtic said.
SNS stated it is "shocked" over Pajtic's "shameful statement", "his condemnation of the idea to install the monument of Zoran Djindjic in Belgrade".  "We ask BojanPajtic and Democratic Party what was preventing them to install Djindjic's monument and why they didn't do that all this years", the SNS said.
"The truth is that the false democrats have never thought of Djindjic while they were sitting in comfortable armchairs and kept power in all levels because they were too busy with… robbing state funds and ravishing people's money everywhere", the SNS claimed.
The progressives underlined that Vucic cannot be responsible because "false democrats" have "cared only of their luxurious residences and expensive cars".