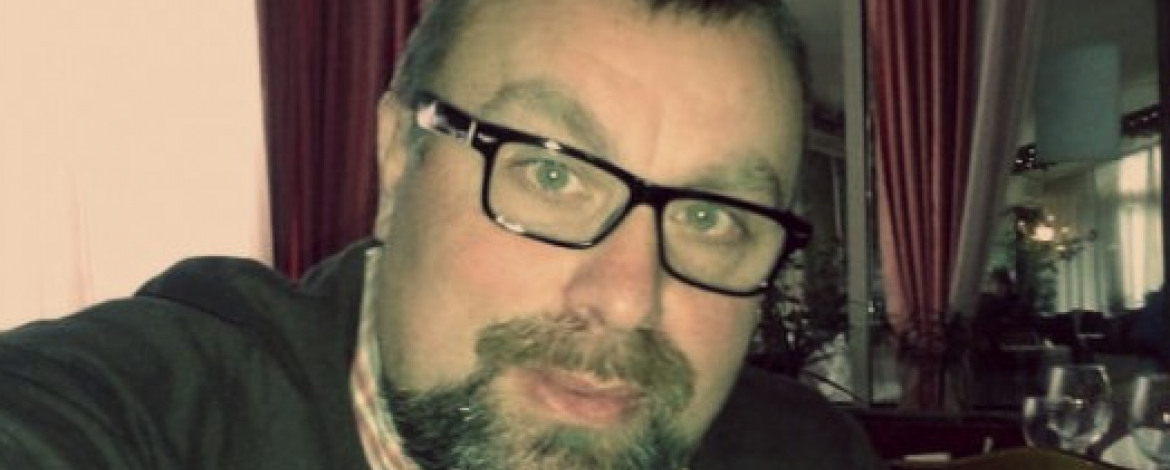 Serbian journalist Stefan Cvetkovic, who was declared missing on Thursday, has been found "alive and in good shape", president Aleksandar Vucic said at a press conference. Police located Cvetkovic near Bela Crkva from where he was allegedly disappeared. "Many things in this case have been setup", Vucic said, adding that details will be revealed later. Cvetkovic is currently being interrogated by the police.
"After 30 hours of hard work we have achieved excellent results; I want to inform the public and the citizens of Serbia that Cvetkovic is in our hands", Vucic said. Cvetkovic will remain with the police "for a long time because he has to explain a lot of things", the president went on. He conveyed Cvetkovic's message, who said he feels good.
Vucic congratulated the police and intelligence officers for their work on the case, especially prising interior minister and Security Information Agency director.
"Journalist (Cvetkovic) asserted the facts which will be examined by the authorities", the president said adding that, at the place where he went missing from "many things have been setup". "There were many lies and fake news", Vucic claimed.
In recent months, Cvetkovic had been reporting on "sensitive" issues, according to the associations of journalists. He has also been investigating the assassination of Oliver Ivanovic, a Serb politician from Kosovo. Ivanovic was murdered in January.
Several days after Oliver Ivanovic was killed, Cvetkovic had organised a press conference titled "How much liquidation costs in northern Kosovo". He had then shown photos of the persons he thought were involved in the assassination. He claimed that somebody had paid 40,000 euros for Ivanovic's murder.
On Thursday, Bela Crkva locals said they had found his watch whose bracelet was broken not far from where he had allegedly disappeared. Vucic said today that "a cheap watch has been found, much cheaper than the one Cvetkovic was wearing on his wrist three days before the incident"….. / IBNA