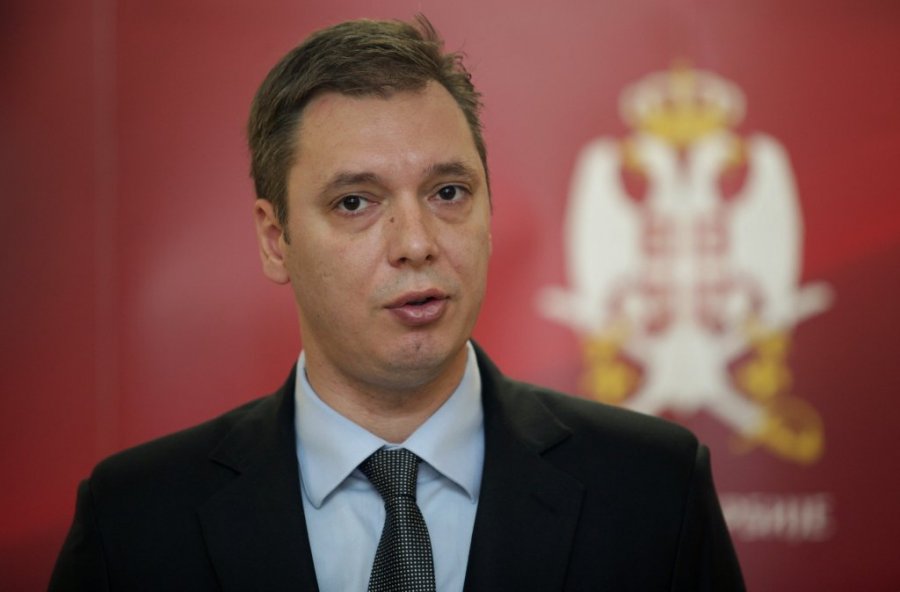 Review by Christos T. Panagopoulos –
Serbia's Deputy Prime Minister, Aleksandar Vucic, said that legal action will be taken against a number of tycoons in a few days because they caused losses to the government by taking out loans without coverage.
In an interview he gave to TV B92, Vucic did not want to specify which tycoons he was talking about, explaining that it was much more important how they had taken government money.
"No one has dealt with this issue so far, and the previous government protected those tycoons", he noted.
Source: Tanjug News Agency