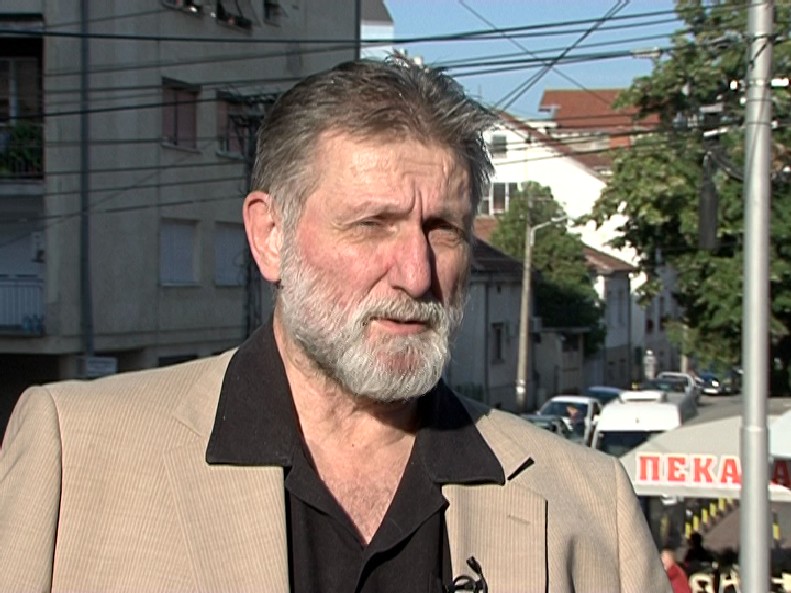 Physical violence will probably become a system of controlling society by the government, said Djokica Jovanovic, professor at the Faculty of Philosophy in Belgrade. Such a scenario could turn into reality soon, Jovanovic told Danas daily.
"The decrease of popularity of both the Serbian Progressive Party and its leader Aleksandar Vucic, creates an increased certainty that it will cause an increase of aggressiveness", said professor Jovanovic. And "aggressiveness could rise to the extent of real civil war", he concluded, singling out the recent incident in Sabac – when opposition leader Dragan Djilas was attacked by a group of hooligans.
"This was an illustration of resistance against a different opinion and attitude; and this resistance is being reduced to violence. This is about "falangism", which operates under orders; and the commanders are Aleksandar Vucic and his regime", Jovanovic said. Jovanovic also mentioned the incident that occurred in Nis, at the manifestation "Albanian women are our sisters".
"A group of hooligans stormed the manifestation. However, immediately after that, Albanian Prime Minister Edi Rama visited Nis and said what he has been saying all the time – that Kosovo is an independent state. And there was not a single hooligan to raise his voice against it. This means that the perpetrators are under the direct command of Aleksandar Vucic", Jovanovic underlined.
He recalled that not only opposition leaders such Dragan Djilas have become targets, but also common people and organizations that are not influential./ibna