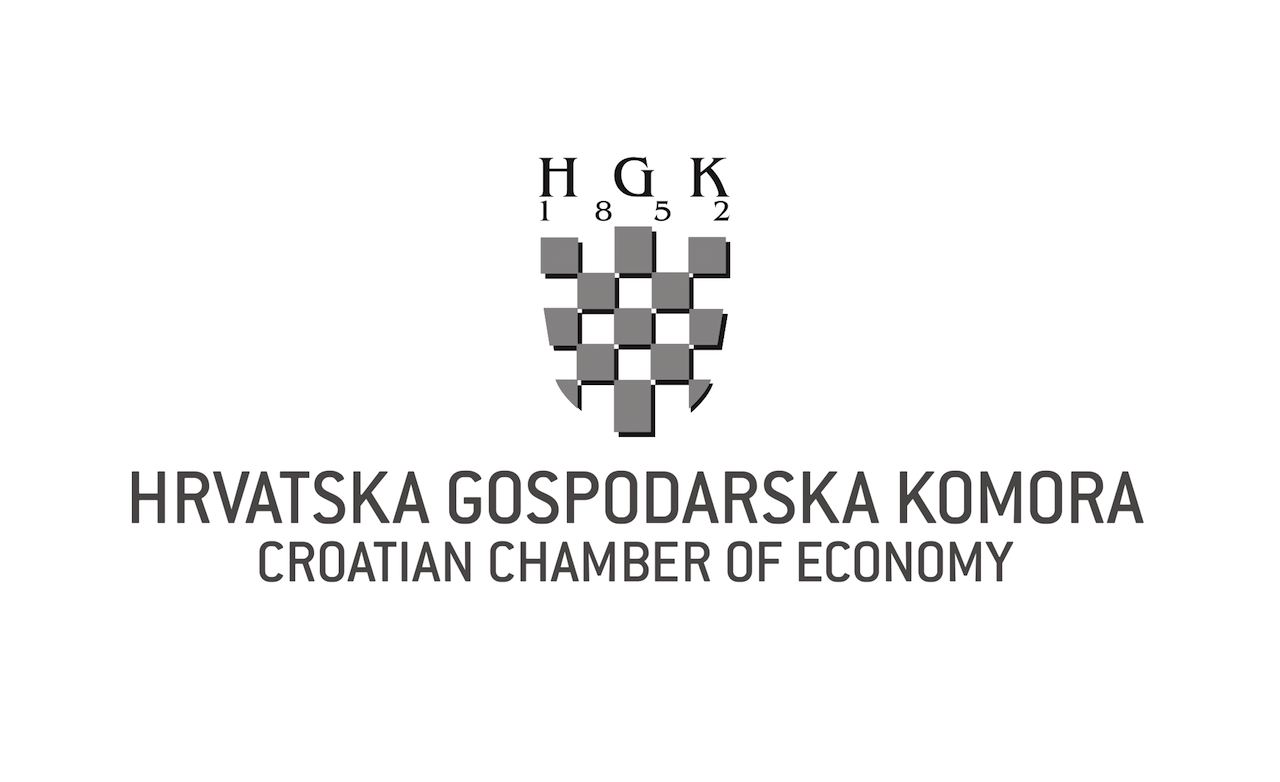 On Monday, the Serbian President, Aleksandar Vučić is expected in Zagreb, Croatia on an official visit which has been postponed several times in the past, after accepting an invite by his Croatian counterpart, Kolinda Grabar-Kitarović.
Regarding the bilateral unresolved issues, that have caused a major rupture in the ties between them and the recent, heavy history the two nations share, Serbia's head said he will travel to neighbouring Croatia with "a message of peace and stability".
Vučić is expected in Croatia along with "representatives from 30 key companies in Serbia" who "will be part" of his delegation the members of which will meet with 15 Croatian companies, interested in extending their trade to the Russian market. This could be something  Belgrade could help them with.
Croatian Prime Minister Andrej Plenković noted that apart from the political matters that need to be talked over or resolved, trade between Serbia and Croatia will also take centre-stage during this visit.
According to the Vice-president of the Croatian Chamber of Economy, Želimir Kramarić "trade between Croatian and Serbia grew in 2017", HRT reports. "Croatia exports certain power industry products and energy to Serbia, while it imports a considerable amount of Serbian food and agricultural products which indicates a certain level of compatibility between the two economies. Although, Croatia mostly does business with EU countries, the Serbian market is still significant for Croatia."…/IBNA