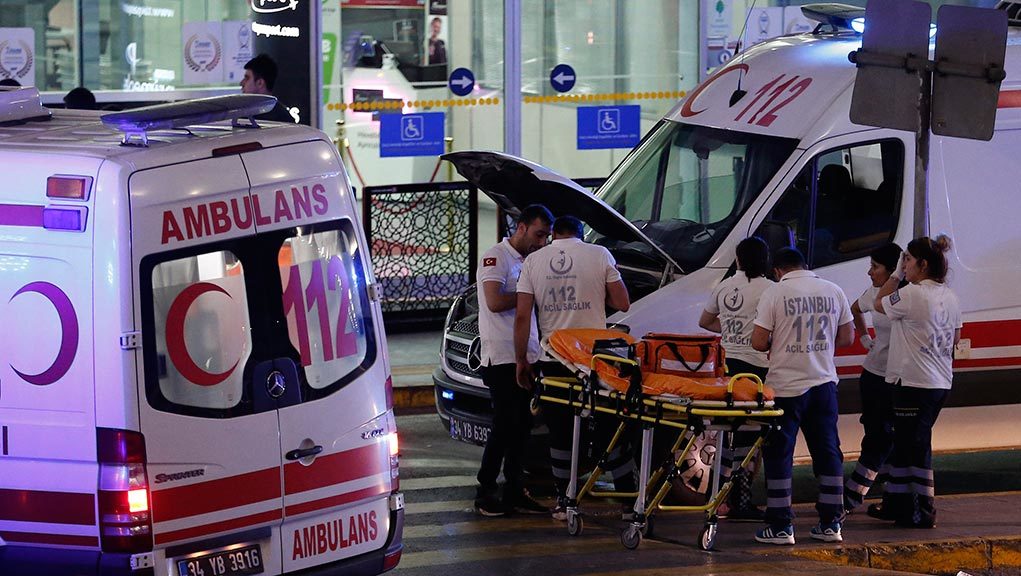 Belgrade, June 29, 2016/Independent Balkan News Agency
By Milos Mitrovic
Serbian prime minister Aleksandar Vucic expressed his condolences to his Turkey's counterpart Binali Jildirim and Turkish president Recep Tayyip Erdogan over Istanbul terror attack. Dozens of people have been killed in a massacre at Istanbul's Kemal Pasha Attaturk airport late on Tuesday.
"We are horrified by the brutal attack on international airport in Istanbul in which dozens of people have been killed and wounded. We are again unmercifully warned that international cooperation in fight against terrorism – which poses threat not only to world's peace and security but also to values of modern society – should be strengthened", Vucic said, according to governments media bureau.
The premier sent the condolences on his and government's behalf to the families and friends of the victims, as well as official Turkish institutions.
It is not known yet whether there were Serbian nationals among the dead and wounded, Serbian consul in Istanbul Zoran Markovic said.