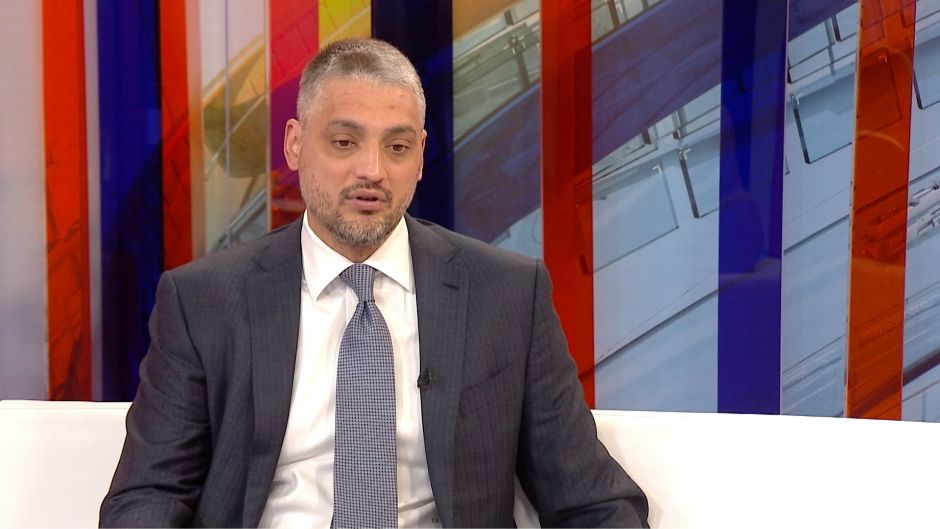 Belgrade, May 13, 2016/Independent Balkan News Agency
By Milos Mitrovic
Aleksandar Vucic has not held talks on possible coalition with other parties following April 24 election, Serbian Progressive Party (SNS) stated today.
Vucic, SNS leader and acting Prime Minister of Serbia, did not talk with Liberal-democratic Party (LDP) leader Cedomir Jovanovic (photo) and Socialist Party of Serbia (SPS) head Ivica Dacic, the SNS specified, adding that their leader did not discuss the possibility of government forming with any other parties either. SNS scored 48,25 percents of the votes, or 131 members of parliament out of 250. Vucic earlier said that he would make an offer for a coalition to the Union of Vojvodina Hungarians (SVM).
"We appeal to all those who fabricate news these days to stop doing that; and we will, timely and orderly, as it was always the case, inform the citizens of Serbia about everything", SNS underlined in its media release.
Serbian media previously reported that Vucic had held talks with the leaders of the certain parties. Beta news agency recalls that Cedomir Jovanovic has said that his party would support Vucic "when he fights for a modern and European Serbia and it will not (support) when he represents a paradigm of masked rule". Jovanovic alluded to the recent illegal overnight demolishing the buildings in the center of Belgrade at the place where "Belgrade Waterfront", residential-business complex, is to be built.
Earlier this week, Jovanovic said he was not "thronging" into Vucic's government; Serbia is what's most important for both him and his party, regardless if they are in power or in the opposition, he claimed. But Jovanovic also said: "I will certainly talk with Vucic, because I've always talked with everyone and my position in his government will be not the first neither the only issue in that talks".
LDP has participated in the elections in coalition with the League of Social-democrats of Vojvodina (LSV) and Social democratic Party of Serbia (SDS) led by former President of Serbia Boris Tadic. Tadic publicly demanded from LSV and LDP to acknowledge whether they would cooperate with Vucic's government. Jovanovic answered that Tadic should not address him through the media.