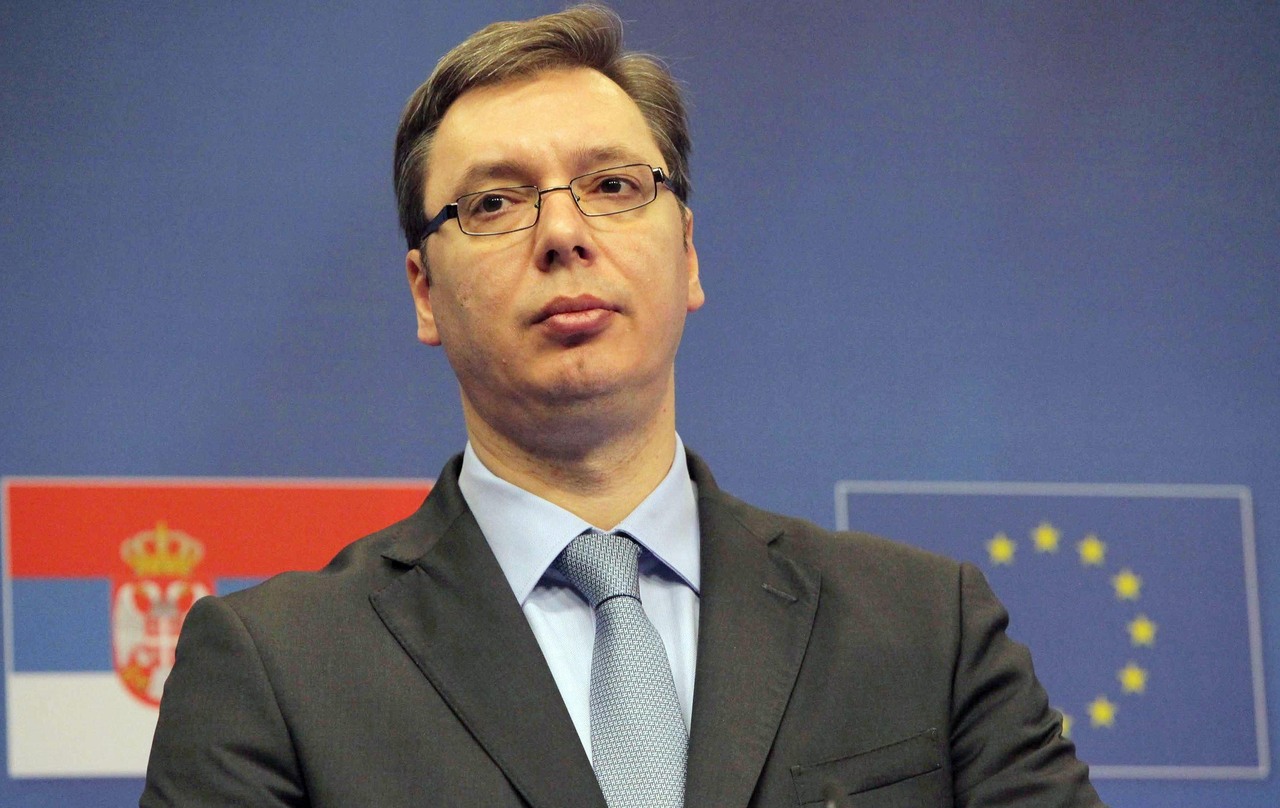 "Brothers Germans thank you for being here. Please come in as large numbers as possible because you will not find better conditions for business. We will give you five percent better conditions than other countries", president Aleksandar Vucic said at the ceremony in Germany's ZF Friedrichshafen factory-to-be in Pancevo.
ZF Friedrichshafen started to construct its factory for producing electrical automobiles operation systems. Some 160 million euros will be invested and 1,000 jobs opened. The city of Pancevo has given German investor building land for free.
The first phase of the investment should be finalized by the year 2021; it encompass constructing buildings covering 25,000 square meters on the 10.8 hectares. In this objects, according to the plans, 540 jobs will be created.
In the second phase in 2022, the construction of another complex covering 25,000 square meters will start. ZF Friedrichshafen has 140,000 workers in 230 locations in 40 countries throughout the world. In 2017 it gained profit of some 36.4 billion euros.
Vucic said that this is one of the largest investments in Serbia which will "mean a lot to this underdeveloped part of Vojvodina, but also to the whole country". He expressed his hope that ZF would open "at least two or three" facilities in other parts of Serbia and create 100 jobs in its scientific-research center.
Serbian president also praised German ambassador Axel Dittmann. In his words, before Dittmann started his term German companies have created 23,000 jobs; at this moment, 47,508 people in Serbia work for them.
Vucic also referred to dual education system in Serbia. "Serbia should change its education system in order to have even more experts, but also craftsmen and those which will be ready to work in modern factories", he underlined./IBNA