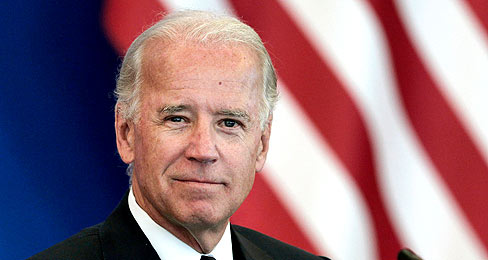 Belgrade, April 10, 2015/ Independent Balkan News Agency
By Milos Mitrovic
During his visit to Washington next month, Serbian Prime Minister will appeal to White House to support the continuation of KFOR mission in Kosovo and Metohija and ask for the new American investments in Serbia. On the other hand, United States will demand guarantees that Serbia will remain on pro-European path over concerns caused by Belgrade's good relations with Russia.
Aleksandar Vucic's host in Washington will be Vice President Joe Biden.
According to Vecernje novosti daily, the US are interested to get "first hand" guarantees from Vucic that Serbia will remain pro-EU orientated; bilateral issues will also be at the visits agenda as well as energy which is also connected with Serbo-Russian relations. Serbia is highly dependent on Russian natural gas, and Kremlin controlled Gazprom company has majority stake in Serbian oil industry enterprise (NIS).
After Russian gas transportation project South Stream failed last year due to dispute with European Union, Moscow has offered new projects such as Turkish Stream with unclear perspective at the moment. But Serbia has showed its interest.
Undoubtedly, another matter of concern for the US regarding Serbia is the country's participation at the military parade which is to be held in Moscow on May 9.
At the same time, American officials clearly support the reforms in Serbia undertaken by Vucic's cabinet, including the normalisation of relations with Pristina.
On his first official visit to Washington, Serbian premier is going to ask for American support in order for European Union's position over the country's accession negotiations to become more flexible, Belgrade daily reveals.
Serbia officially started membership talks with the EU in January 2014; however, none of the negotiating chapters have been opened so far. The key precondition for the progress in this regard is the full implementation of the Brussels agreement between Belgrade and Pristina.
Germany is the key country which insist this to be fulfilled.