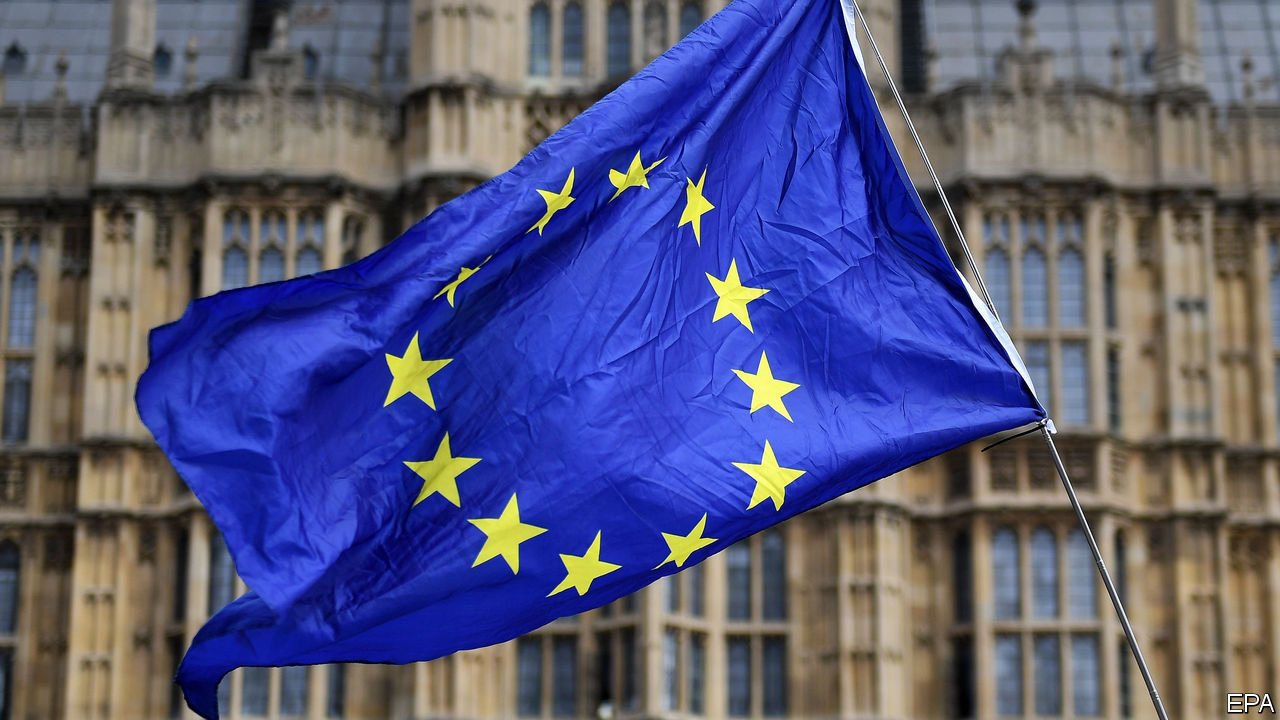 Serbian President Aleksandar Vucic and Kosovar Prime Minister Avdullah Hoti will meet in Brussels on Thursday with EU High Representative for Foreign Affairs and Security Policy Josep Borrell, and Special Envoy for the Pristina-Belgrade Dialogue, Miroslav Lajcak.
As confirmed in a press release from the EU office in Pristina, the summit will start at 16:00 (local time).
"Following the virtual resumption of the Belgrade – Pristina Dialogue facilitated by the European Union on Sunday 12 July, a second high-level meeting will take place in Brussels on Thursday 16 July", the statement notes, adding that the meeting will begin at 4pm.
EU High Representative Josep Borrell will speak before the meeting, while dialogue envoy Miroslav Lajcak will speak afterwards.
Due to the pandemic situation, journalists will not be able to access the building where the meeting will take place. /ibna