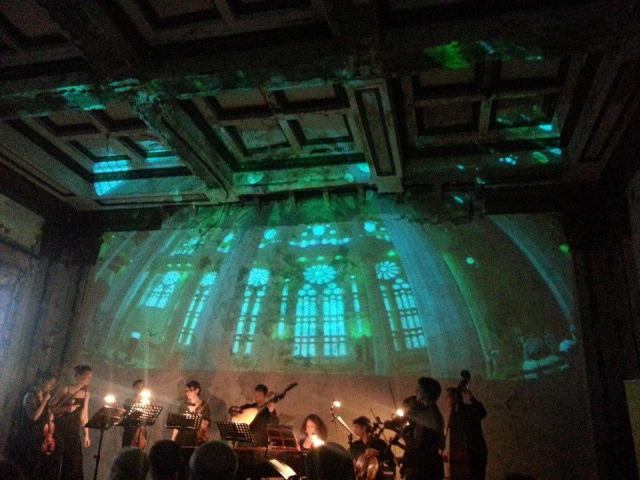 Tirana, 1 July 2015/Independent Balkan News Agency
"Vox Baroque" old music festival holds the second edition in Albania. This is the first festival which is entirely dedicated to Baroque repertoire.
For the next ten days, from 2 to 12 July 2015, this festival aims at being the first one which contributes to the education of Albanian public, especially of the young generation with the old European music tradition of three centuries, XVI, XVII, XVIII.
The scope of this festival is to expand Baroque music played with original instruments, thus respecting the style, rules and the way this music was performed at that time.
This festival is perceived to also have an impact in regional development through musical education, but also to boost policies of the development of cultural tourism, bringing back focus in one of the most important monuments of Albanian cultural heritage.
In the first edition, this festival brought novelties in the musical genre, by performing old music and the baroque style in several main cities of Albania, considered to be important centers of cultural heritage.
Another scope of this festival is to expand the panorama of baroque, bringing to the public a rich repertoire not only through parts from known composers, but also through parts that have not been played until today on the Albanian stage.
This festival is held in five of the most important cultural heritage cities of Albania such as Durres, Tirana, Berat, Vlora. The last concert will be held in the tourist area of Voskopoje, in the church of Saint Nicholas.
Besides the different groups which will participate in the festival, there will also be the trio of the Albanian Baroque Ensemble, formed by Albanian musicians in Italian schools. /ibna/