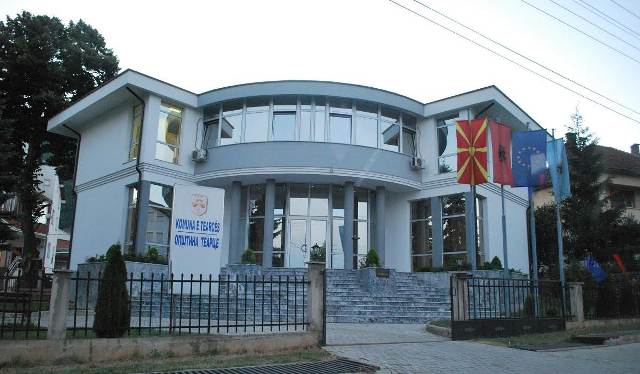 Administrative Court in FYROM has decided for the voting process to be repeated in a poll center in the commune of Tearce in Tetovo's region.
Opposition party SDSM (Macedonian Social Democratic Union) has complained about irregularities in this polling center during the 11 December election.
The voting process in this commune on Sunday may change the result, as there is a narrow difference of 307 votes between VMRO-DPMNE and SDSM in Constituency 6.
In this constituency, VMRO-DPMNE has won 4 MPs, while SDSM has won 3. By repeating the voting process, the fourth mandate may go to SDSM. This result will have an impact in the general result. VMRO-DPMNE will have 50 seats and SDSM will have 50 seats. Based on preliminary results of the elections of 11 December, VMRO-DPMNE has won 51 seats, while SDSM won 49 seats.
But, VMRO-DPMNE declared last night that it will not participate in the voting, as according to this party, efforts are being made to take away the victory that this party achieved in the 11 December elections.
"The Administrative Court has issued an unfair ruling as it is based on political motives. SDSM and its executors of disgraceful decisions continue to steal VMRO-DPMNE's victory in the latest elections", Todorov said.
Todorova said that his party will not participate in the Sunday's voting, it will not recognize the result and it will not allow for the opposition leader, Zoran Zaev to form a government by deforming, like he said, the will of the citizens.
Meanwhile, SDSM responded to VMRO-DPMNE by saying that over 600 thousand citizens voted on 11 December for change and that Nikola Gruevski and his party must be in opposition.
"Macedonia will have a government of the citizens. Democratic processes have started and there is no way back. Gruevski knows this. VMRO-DPMNE will go in opposition", SDSM declared. /balkaneu.com/