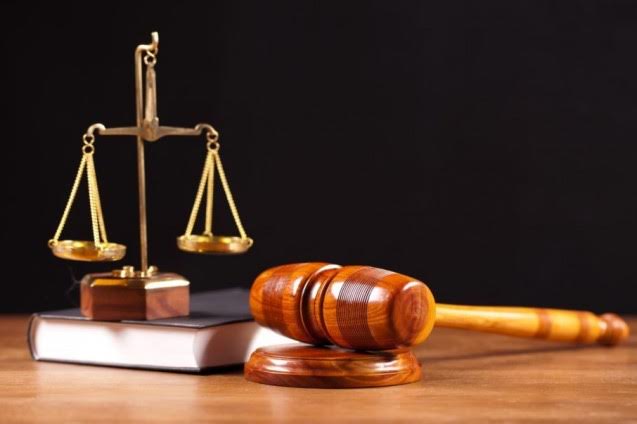 Tirana, 30 March 2016/Independent Balkan News Agency
By Edison Kurani
The political situation in Albania has become tense in the recent days, diverting the attention from the reform in the judiciary system. The cause for this relates to a playground for children which the municipality of Tirana is building on the hills of the Artificial Lake.
Several environmentalists and citizens are against the construction of this park, as  trees will be cut and green areas will be cemented.
Municipality of Tirana says that no trees are being cut and that instead of concrete, other materials will be used that will not pollute environment.
However, protests continue to be held every day led by the Democratic Party, the largest opposition force in the country.
Several of its MPs led its protests, but ended up at the police station.
This entire situation has blocked the negotiations for the voting of the judiciary reform in plenary session. DP has not participated in the committees that precede the parliamentary voting.
These committees were examining the process of reforms in the judiciary system and during these days, parties were expected to solve the remaining disputes between the sides, which relate to the final opinion of the Venice Commission for the revised package of constitutional changes. The opposition is not participating in these scheduled meetings.
This way, it seems impossible for the government to meet its promise of finalizing the judiciary reform within March 2016. PM Rama had expressed his conviction that this reform would be passed within this month.
Taulant Balla, vice chairman of the Socialist Parliamentary Group, the main political force of the governing coalition, says that in case the DP has decided to link the reform in the justice system with a "playground", this is part of its judgment, but it will also be judged by the public opinion.
Meanwhile, the mayor of Tirana, Erion Veliaj says that the opposition's protests are a "mess" against the reform in the justice system.
Reform in justice
Minister if Integration, Klajda Gjosha of the Socialist Movement for Integration, the second largest party of the governing coalition, seems more composed. She says that the lack of political dialogue causes a number of problems and stresses that the citizens are expecting more from this reform.
Mrs. Gjosha also ranks a number of other advantages: "With the reform in justice, faith of the citizens in the justice system is expected to be restored. The reform is also expected to bring more foreign investments and more jobs".
In this situation, as it has happened before when there has been a political crisis, a European official has arrived to Tirana. The EU commissioner for Enlargement, Johannes Hahn, is holding intensive talks with the President, Speaker of Parliament, Prime Minister, leader of opposition and other officials. These meetings aim at encouraging sides to approve the reform in the judiciary system as soon as possible.
Mr. Hahn's meetings with Albanian politicians are expected to calm the political climate down.
Mr. Hahn is also expected to participate in the meeting that the Albanian government holds with Foreign Ministers of the Balkans. /ibna/