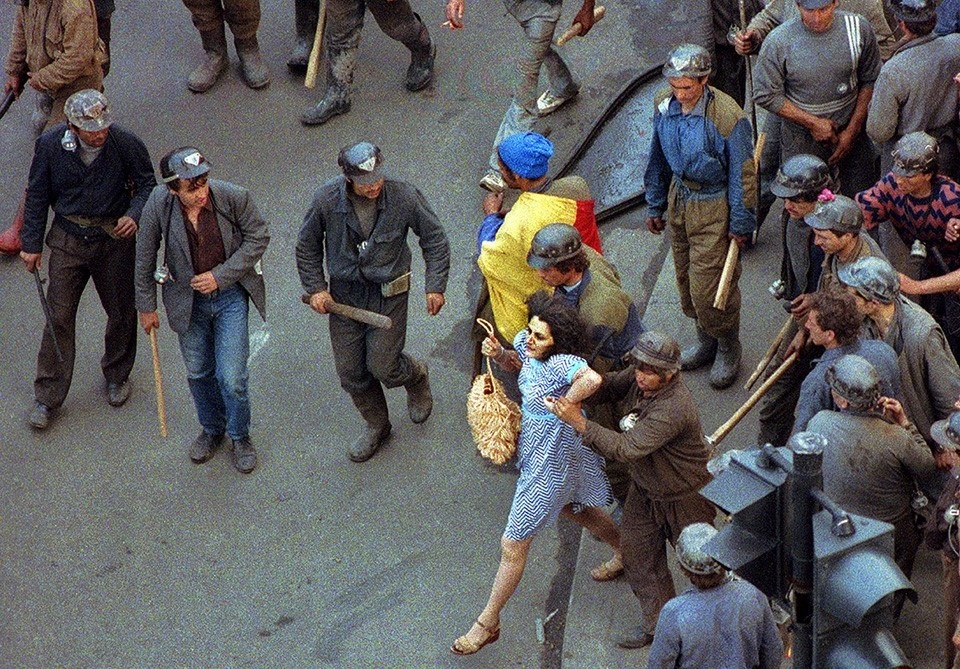 Bucharest, March 26, 2015/ Independent Balkan News Agency
By Daniel Stroe
A vote last evening in the Romanian Parliament shielding a lawmaker from being arrested on charges of corruption has again raised eyebrows among Romania's Western partners and prompted Romanians to protest in the streets.
A request filed by the Romanian Anti-Corruption Department (DNA) to arrest senator Dan Sova (photo), an ally of PM Victor Ponta and former minister of Transport, was approved by 79 votes, while 67 senators turned it down. Still, the speaker of the Senate announced there was no majority of votes met therefore the request was rejected. The Romanian Senate has 168 senators so the majority need for the request to be approved is 85 votes.
Sova is accused of destroying digital evidence of a legal counseling company he used to work for related to a file concerning a huge energetic complex in Romania, Turceni-Rovinari. Prosecutors say Dan Sova's legal house and his accomplices deprived the state energetic complex of 71 million lei (about 16 million Euros) in just half a year. Sova was hired as lawyer but lost many trials the energetic complex was involved in. In return, Sova's legal company earned a little less than 1 million Euros.
The decision last evening sparked fury among population. Several hundred Romanians protested in downtown Bucharest chanting slogans against the Parliament and calling for early elections. "We are pleading for keeping immunity only for political statements. We don't want they use it as a shield for criminals! (…) Lawmakers continue to ridicule the people and justice, ignoring the message sent in the streets in November. It is time we reminded them why we took to the streets then!" reads a message posted on Facebook by the organizers of last month's protest. In November, thousands of Romanians protested in several cities after a very poor organization of elections in the Diaspora which prevented voters there to cast their ballot.
Several Western embassies criticized last evening's parliamentary decision. The parliamentary immunity doesn't have to be abusively used to prevent some people from being held responsible, the US Embassy in Bucharest reacted, underling all people are equal before the law. It went on to highlight cutting back corruption is vital for Romania's economy and security. The same message was delivered by the British Embassy which said "no one is above the law" and continued to monitor developments in the field of justice. Lastly, the Dutch Embassy expressed "concern and surprise" after the vote yesterday.
But today, DNA asked the country's Supreme Magistrates' Council to file a complaint with the Constitutional Court concerning the "unconstitutionality" of yesterday's decision passed by the Senate. In its turn, the council voiced concern today at the Parliament's decisions which block or burdens the justice system. "Observing the independence of the judiciary is an indispensable condition for a stable democracy, based on the law's supremacy", the council pointed out.