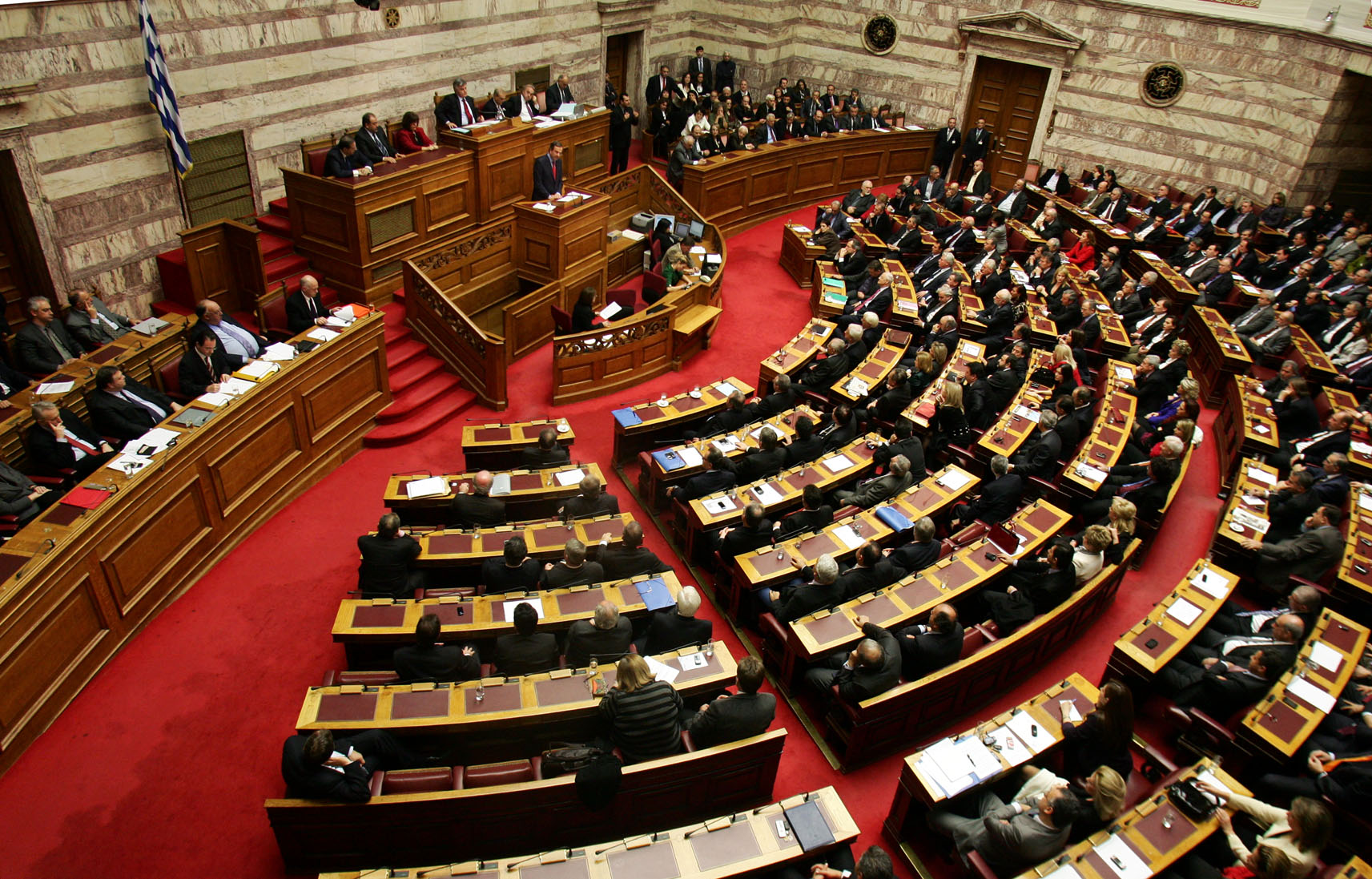 Athens, June 26, 2015/ Independent Balkan News Agency
By Spiros Sideris
Approved by a majority, in principle, the bill of the ministry of interior with the terms and conditions for the acquisition of Greek citizenship, after a roll-call vote requested by the New Democracy.
172 MPs were in favor, 91 MPs voted against, while four said "present".
In favor of the bill voted the MPs of SYRIZA, The River and PASOK, as well as the MP of Independent Greeks Kostas Zouraris, who diversified from the line of his party. The Independent Greeks, along with ND and Golden Dawn, voted against, while the KKE said "present."
The bill includes changes to the Code of Greek Citizenship, integration of the EU directives and amendments to the Migration Code.
The Deputy Minister of Migration Policy, Tasia Christodoulopoulou proceeded Wednesday in the separation of the three provisions, which lay down the conditions for obtaining the Greek citizenship, so that the wings of the House who agree with two of them to make it easier to vote for them.
Christodoulopoulou argued for the need to give the Greek citizenship to minor children (in the sixth year) who were born in Greece from first-generation migrants, with which disagree the New Democracy, the Independent Greeks and the Golden Dawn.
All wings of the House, except the Golden Dawn, seemed to agree on the provisions on granting citizenship, in the first case, after nine years of education and high school, and secondly, after the university or TEI.
"I will facilitate through a legislative provision to voted on these provisions, separating the provision for granting citizenship by birth, so that MPs can vote for the ones they agree with, Christodoulopoulou stated.
In a racist delirium, the indictee Golden Dawn MP Christos Pappas caused fanfare by tearing the government's bill on citizenship.