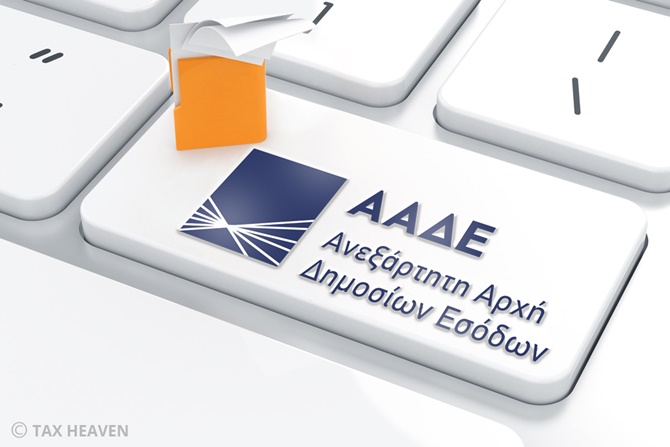 About EUR 757 mln was paid to the state by 146,000 taxpayers, who joined in the framework of voluntary disclosure of income – which was in effect during the previous period – as was revealed by the Governor of the Independent Public Revenue Authority, Giorgos Pitsilis, speaking at the 94th Meeting of the Committee on Fiscal Affairs of the OECD in Paris.
Talking about the operational reform of the Independent Authority of Public Revenue (AADE), he said that it was more than necessary after the reduction of the staff serving in the AADE to 12,000 persons, from about 15,000 employees in 2011.
Despite the problems, the head of the AADE said, in 2017 there were positive results. With regard to the collection of taxes, the tax and customs revenue target was exceeded by 1.5% or by EUR 700 mln.
The collection of old overdue debt – due for more than one year – increased to EUR 2,678 bn from EUR 2,475 bn in 2016.
What's more, the pace of new debt has slowed in the past two years, from EUR 13.48 bn in 2015 and EUR 12.16 bn in 2016 to EUR 10.87 bn last year.
The volume of owed tax returns was reduced in 2017 to EUR 1.034 bn, from EUR 3.285 bn in 2015, as last year, EUR 6,053 bn was paid for tax returns./IBNA