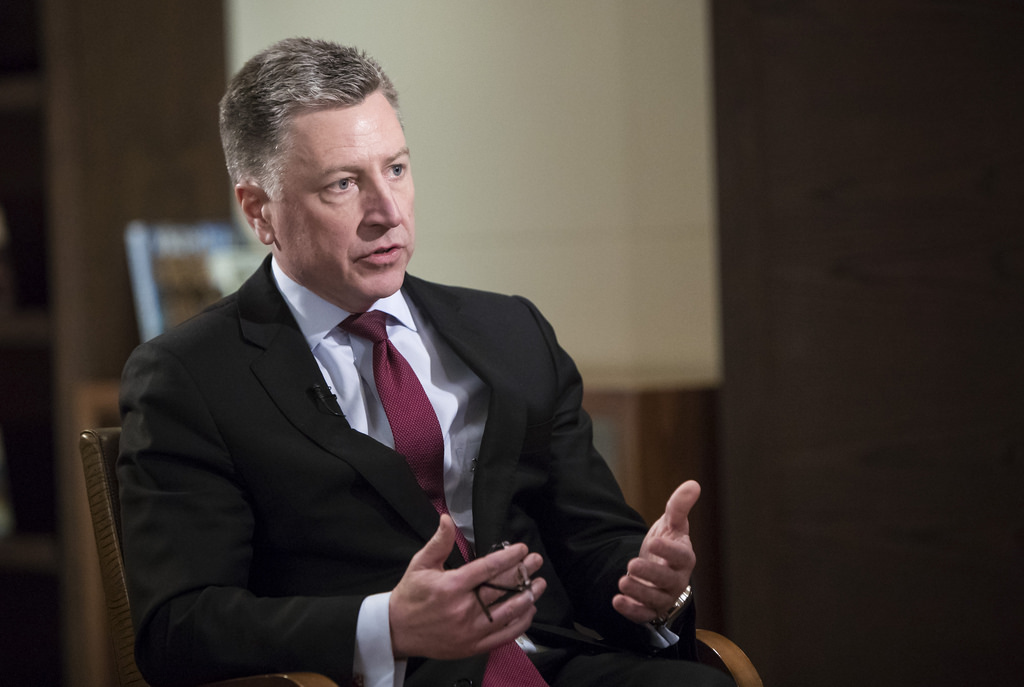 21 years have gone by since the conflict in Kosovo and now, time has come for the process of the recognition of Kosovo's independence to be fully completed.
This is the opinion of the former US ambassador to NATO, Kurt Volker, who is the current US special envoy in Ukraine.
"By solving Kosovo's issue, we mark a big step forward with Bosnia. If Kosovo and Serbia strike a deal which enables sustainable peace and mutual recognition between these two countries, this would offer stability for politics in Serbia. Kosovo's perspectives would open up, while Bosnia would encounter fewer challenges".
According to ambassador Volker, it's unfair that Kosovo is not yet recognized by Serbia and by several EU members.
"As a result, Kosovo encounters obstacles in the process of EU integration and is unable to take full advantage of the proclamation of its independence."
According to Mr. Walker, this situation is also an obstacle for Serbia. It would be in the best interest of the Serbian people to finalize this painful chapter.
"Serbs should move forward. In my opinion, European Integration is the best thing for Serbia. If Kosovo and Serbia and the other countries in the region manage to do this, we will see a more functional region in terms of ethnic relations, status and economic development". /ibna/