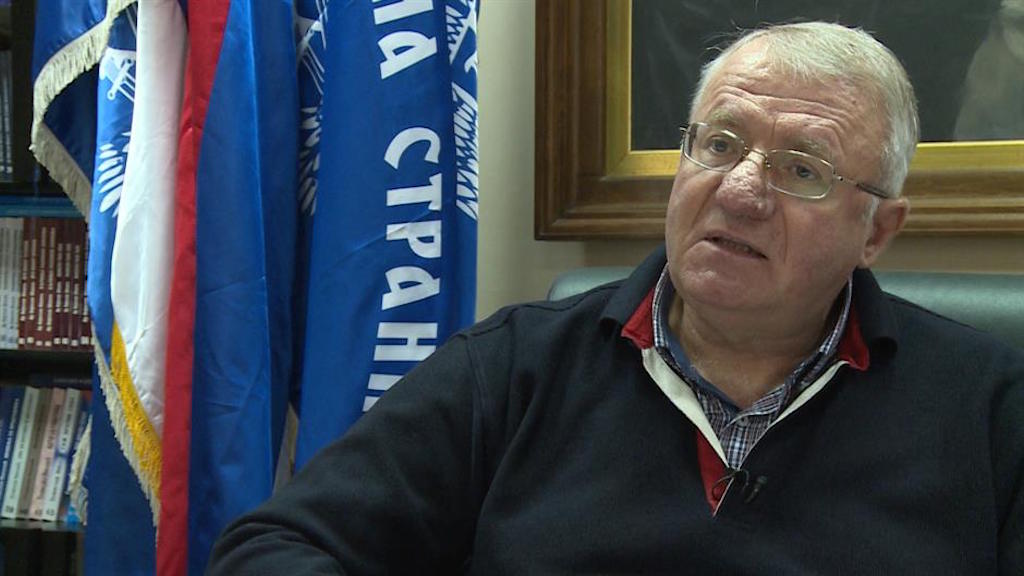 A Croatian Parliament delegation was on a visit in Serbia.
An incident that took place in the Serbian National Assembly in Belgrade caused their immediate departure.
Result: The Croatian Parliament Speaker Gordan Jandroković unexpectedly ended his planned two-day visit to Serbia.
Croatia's HRT reports that "In the foyer of the assembly, convicted war criminal and president of the Serbian Radical Party, Vojislav Šešelj, along with another radical MP, Filip Stojanović, stamped on the Croatian state flag and hurled curses at the Croatian delegation."
Gordan Jandroković and Prime Minister Andrej Plenković whom he consulted regarding his next moves thought of what happened as improper and uncivilised.
"Šešelj's incident was a line that could not be crossed. We came here with a desire to make a step forward in improving relations between Croatia and Serbia. It began well, we had two very good meetings, but the incident with Šešelj then took place. I consider this to be something that we cannot and will not overlook. For that reason we have decided to halt our visit and we are returning to Zagreb" was what Jandroković told reporters shortly before heading back to Croatia.
"Serbian Parliament Speaker, Maja Gojković condemned Šešelj's behaviour and described it as a "brutal attempt" to threaten the dignity of the Serbian Parliament", BETA news agency reported, as well as that of the visiting delegation from neighbouring Croatia
… / IBNA
Main Photo: File Photo