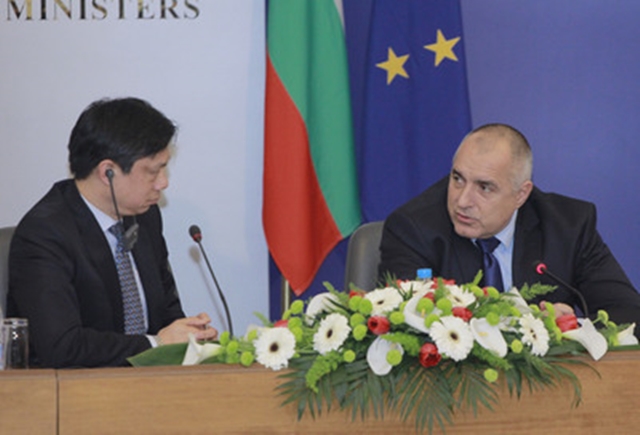 Sofia, April 22, 2015/ Independent Balkan News Agency
By Clive Leviev-Sawyer of The Sofia Globe
The Bulgaria-Greece gas interconnector is a real opportunity for Bulgaria to ensure access to the Southern Gas Corridor and to have genuine diversification, US assistant secretary of state for European and Eurasian Affairs Hoyt Yee said during a visit to Sofia.
The United States believes the key to energy security is diversification of supply and routes, Yee said after April 21 talks with Bulgarian Prime Minister Boiko Borissov.
Yee highlighted the strengthening of Bulgaria's energy security and the energy security of the entire region.
Strengthening the energy security of Bulgaria and the region, which is very much dependent on Russian gas, is a shared goal, he said.
Borissov said that Bulgaria was in favour of the construction of the Southern Gas Corridor.
"I dedicated a lot of time to convince Mr. Yee that I do not see a big difference between South Stream and Turkish Stream in terms of diversification.
"I am very firm in my position and I am glad that Mr Yee recognises how important this is for the future, in the medium- and long-term – it comes down to the energy security of the entire continent," Borissov said.
He added that Bulgaria had given up many things in the name of the common Euro-Atlantic development. "In return we expect to be compensated with more investments, greater economic growth, more general issues to work on," Borissov said.