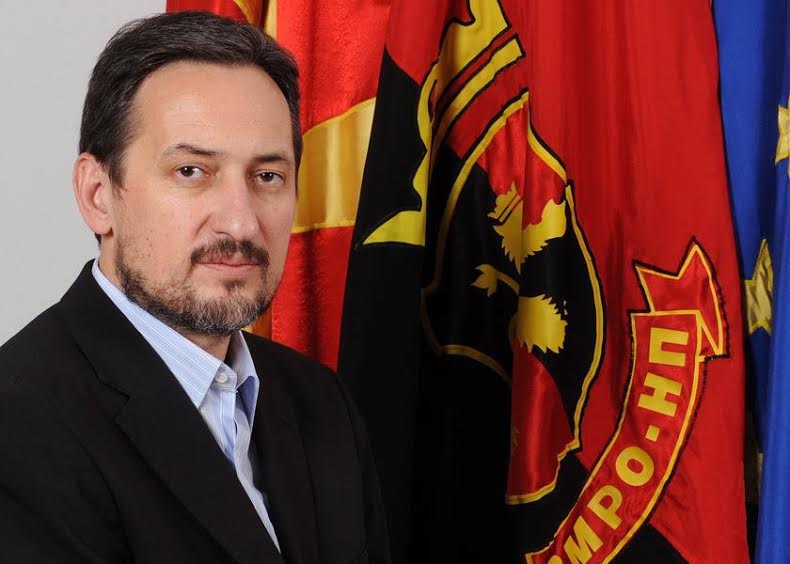 Skopje, March 13, 2014/Independent Balkan News Agency
By Naser Pajaziti
Former prime minister and leader of VMRO-NP, Ljubco Georgievski demands constitutional changes in order for the president and his vice president to be elected by parliament.
"An accord should be reached between all political parties to head to presidential elections now and after the elections, to change the constitution and have the president and vice president elected in parliament. I believe that this will satisfy many interests of political parties", said Georgievski, head of VMRO-NP, the party which is part of the opposition and which will enter early parliamentary elections on its own.
Georgievski said that democracy, fast integration in Euro Atlantic structures and economic prosperity are the three main columns of the pre electoral program of VMRO-NP.
Georgievski also said that in this electoral race, he will present a plan for compromise in order to solve the name dispute issue as soon as possible.
Meanwhile, asked about the candidate that he will vote in the presidential elections, Georgievski declared that he will vote for the candidate of Macedonian opposition, Stevo Pendarovski.
He said that VMRO-NP is aiming to win 10 seats in the early parliamentary elections.
Georgievski was prime minister from 1998 until 2002 and leader of VMRO-DPMNE which is now led by Nikola Gruevski.
After leaving this party, Georgievski later founded his new political party, VMRO-NP. /ibna/