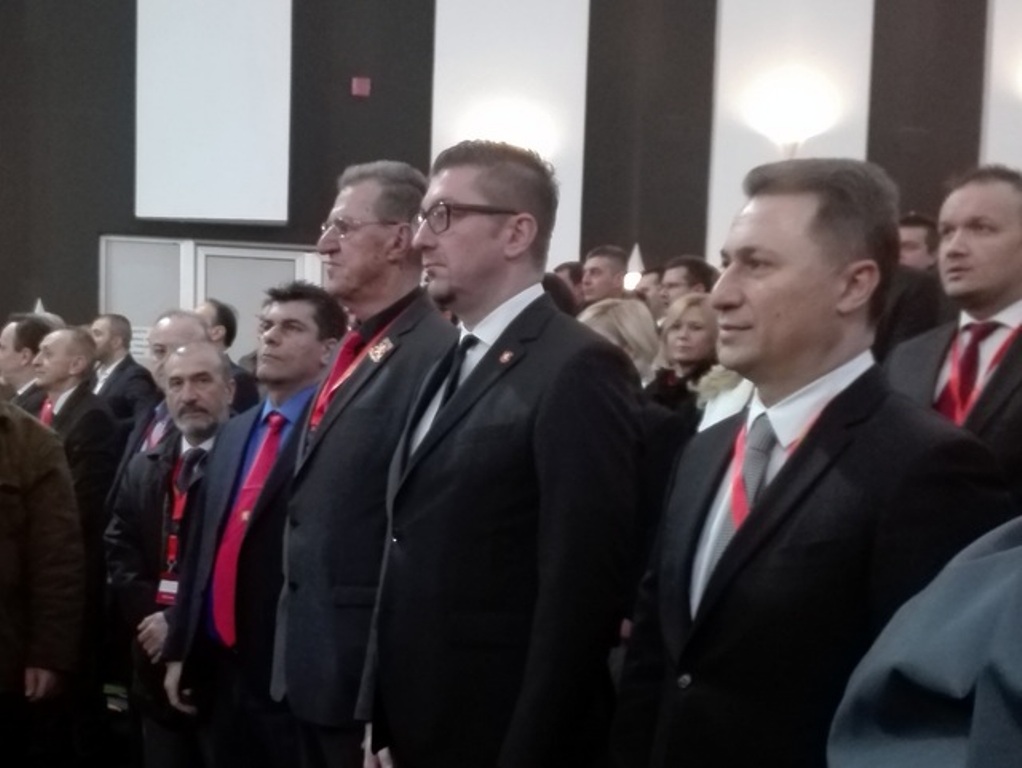 The largest opposition party in FYROM, VMRO-DPMNE has not made it clear what its position will be for the referendum.
In a declaration made last week, this party's leader, Hristijan Mickoski said that the decision concerning the referendum will be taken following consultations with citizens and party's structures.
"We don't make arbitrary decisions just to save our career", declared Mickoski, adding that all options are open.
Meanwhile, this party has previously declared that it's against changes in the Constitution regarding the change of the country's name.
The Socialist Democratic Union chaired by PM Zoran Zaev has demanded the opposition leader to announce his party's position for the September 30th referendum.
"The majority of people and progressive forces joined forces around the future of Macedonia in the EU and NATO. Hristijan Mickoski is the only one who is not announcing his party's position on the referendum", SDSM said.
On September 30th, citizens of FYROM will decide if they are in favour of the country's accession in the NATO and EU by accepting "Republic of North Macedonia" as the new country's name. /ibna/