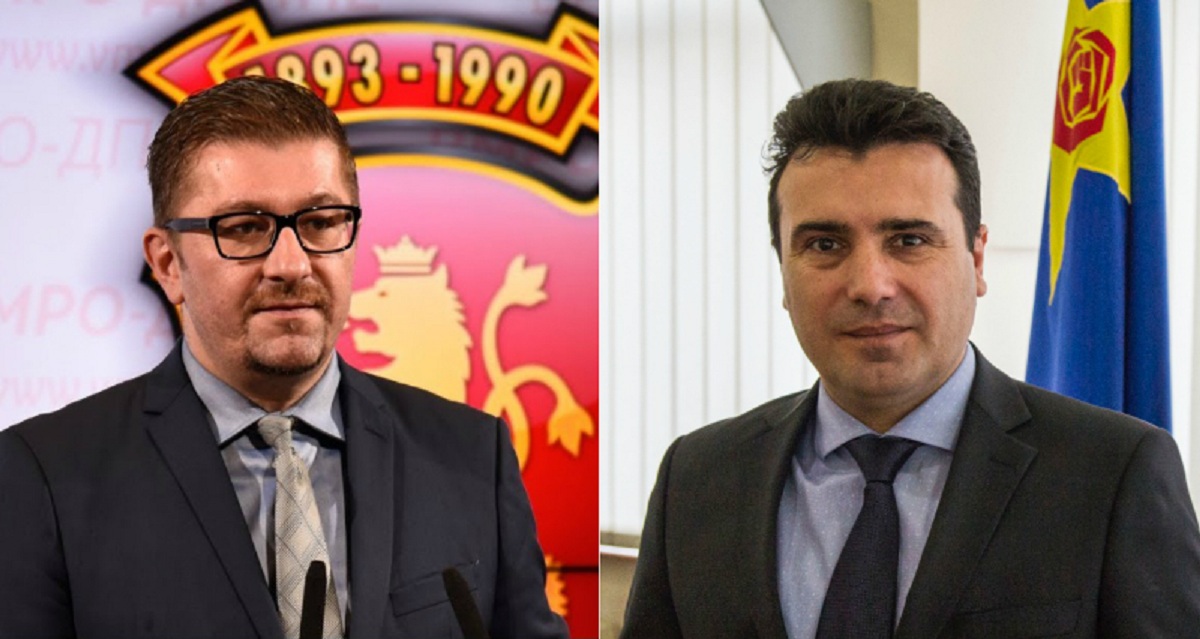 VMRO-DPMNE has submitted in Parliament its request for a vote of no confidence for the government. The head of this political party, Hristijan Mickoski is expecting parliament to introduce this on Wednesday's agenda, while being optimistic about the support that the incentive will receive.
"I'm hoping that on Wednesday, we will be able to argue our position. I'm expecting the vote of no confidence to be held at the end of the day and then we expect early elections to be held", Mickoski said.
But, it's hard for VMRO-DPMNE to obtain 61 votes in parliament, because 4 out of 50 MPs of the opposition have joined the majority, while a part of them are being detained for their involvement in the violence taken place on 27 April last year. Also, so far, Albanian parties have not expressed their readiness to back the initiative of the largest opposition party.
On the other hand, PM Zoran Zaev has talked about the government changes. According to him, until the end of the month, the majority will have 70 seats and this will include MPs who have left VMRO-DPMNE's coalition and Albanian opposition parties.
"This widening of the majority is a necessity to strengthen the parliamentary majority", Zaev declared.
Analysts say that with this, Zaev is aiming to have a more stable government and approve laws which are part of the reforms. /ibna/