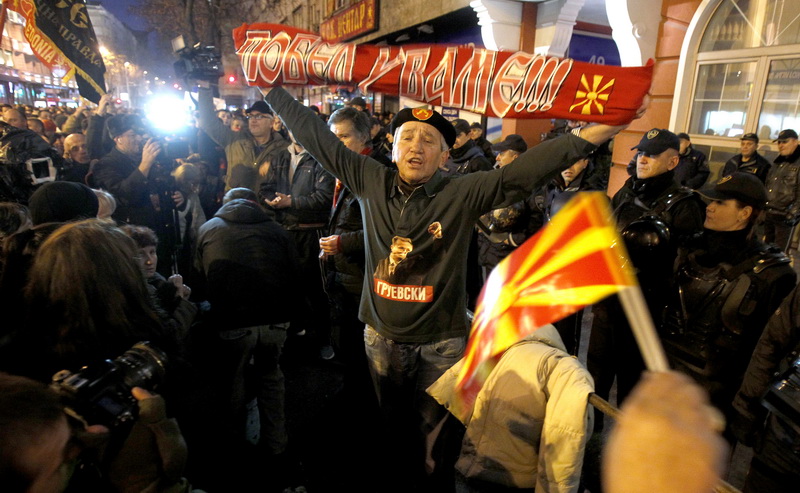 The opposition, headed by VMRO-DPMNE, announced a protest in front of the government of the Republic tonight at 20:00.
Opposition leader Hristijan Mickoski, who spoke about this protest after becoming the leader of the party, called for attendance.
-Our people are looking for light and hope, because what is currently happening in the country is neither light, nor hope. A new morning has broken, the new tomorrow that will bring new hope for Macedonia, and for the citizens of the Republic of Macedonia, said Mickoski.
Prime Minister Zoran Zaev with a careful attitude said that he has nothing against the opposition's rally, and that he will carefully listen to their messages.
-Any opposition is very important and has a role in society. I will carefully listen to the messages that will emerge from this very protest because in the normal democratic, free state the opposition is the one that criticizes and gives suggestions on how to improve the overall work in the Republic of Macedonia, said the Prime Minister today during the inspection of the construction works for the construction of the expressway Stip-Radovis./IBNA