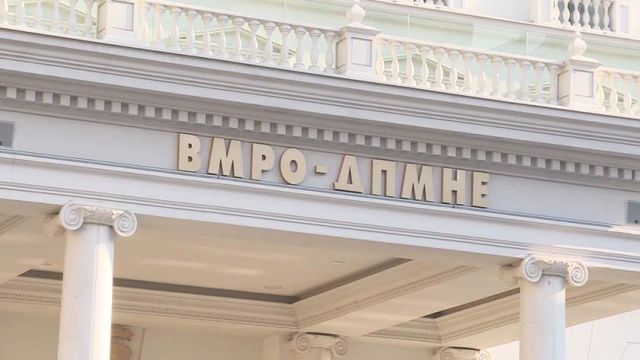 VMRO-DPMNE has continued to address accusations against Open Society Foundation-SOROS in FYROM.
In its second strong reaction, this party has accused Soros of giving out hundreds of millions of euros so far to organizations in order to pay people who encourage violence and destabilization in FYROM. But VMRO-DPMNE has also accused SDSM (Macedonian Social Democratic Union) of being part of these scenarios.
"We are now witnesses of a fresh attempt of SOROS/SDSM to allocate another 9,5 million euros in Macedonia. Every attempt for this money to be used to destroy our legal system will face an adequate response", says VMRO-DPMNE.
This reaction follows the announcement of several new projects for civil society, democracy and free speech by the Open Foundation and other organizations.
A civil organization called "Stop SOROS projects" has been founded against this foundation. /balkaneu.com/