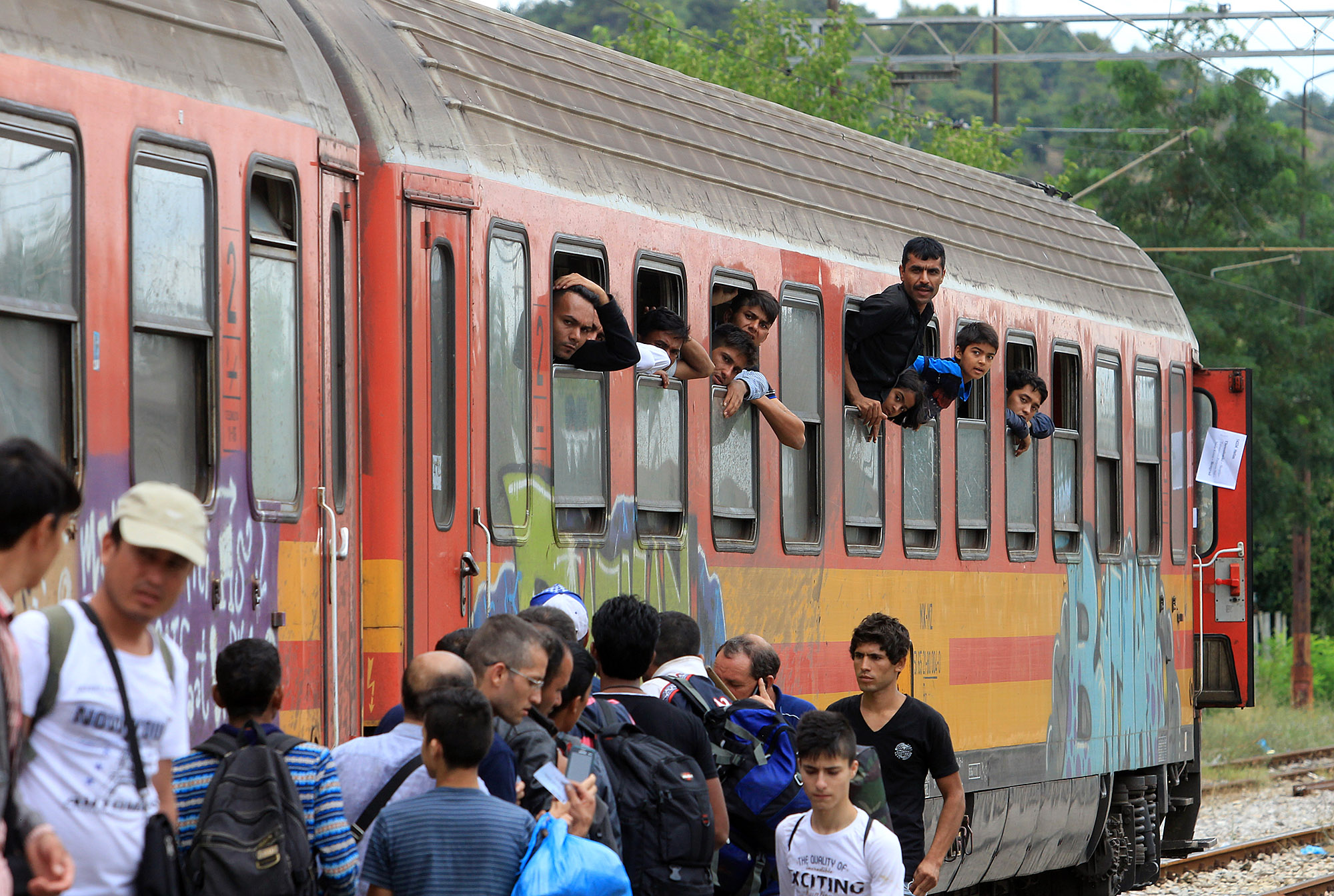 VMRO-DPMNE is insisting on holding a national referendum against the admission of refugees in FYROM. This party has accused the new government of having a strategy in place which consists on accepting refugees from Middle East countries, namely, Syria and the construction of camps and residential buildings for them.
Nikola Srbov of VMRO-DPMNE says that the government's strategy on refugees consists of accommodating them in several communes of the country in case of a new wave. According to him, this has become a cause for concern for people.
"Citizens of those communes where refugees may be placed fear for their lives. Those people from third world countries will have an impact in the economic life of their city or neighborhood", Srbov said.
Meanwhile, the government has denied such thing. Authorities told IBNA that no refugees will be accepted and that this propaganda is a lie made up by the Macedonian opposition to gain political points in the local government elections of 15 October.
According to the expert of communication, Petar Arsovski says that VMRO-DPMNE has always exploited such issues that have a direct impact on the population and this always happens at times of elections.
"This has been a practice of this party for a long time.  During the elections, they used the so called Tirana platform, while they may also use the topic of the advancement of the Albanian language to gain political points", said Arsovski. /balkaneu.com/