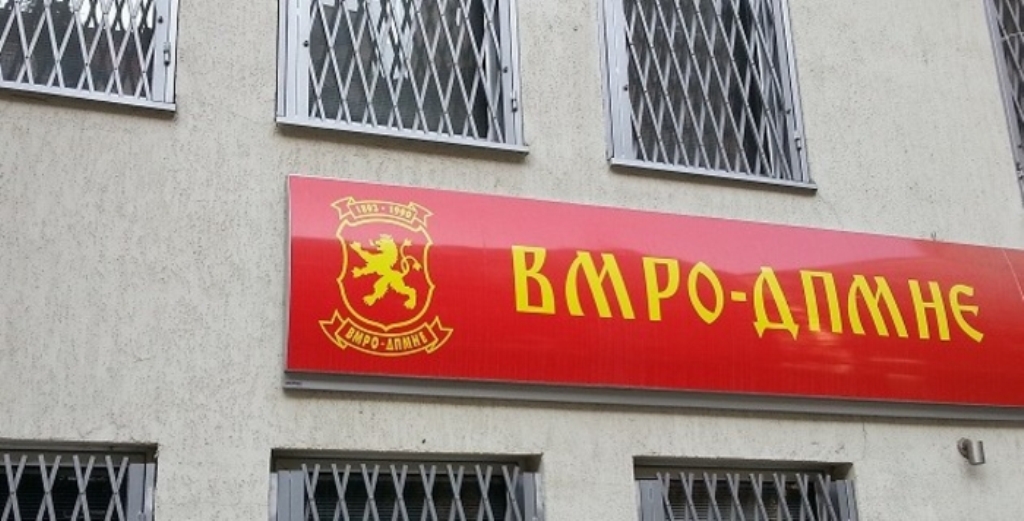 VMRO-DPMNE led by Nikola Gruevski has issued a statement today saying that the insults made by the Albanian Prime Minister, Edi Rama to Skopje continue.
According to this party, SDSM and its leader, Zoran Zaev are not criticizing the prime minister of a country who is interfering in the domestic affairs of another country.
VMRO-DPMNE says that a few days ago, in a televised interview, the Albanian PM, Edi Rama insulted Macedonians by saying that he's in favor of a bi-national state. "He forgets about the Turks, Roma, Vlachs, Bosnians and all other communities in Macedonia", this party declared.
VMRO-DPMNE has also insisted that the only solution to the political crisis is fresh general elections. /balkaneu.com/