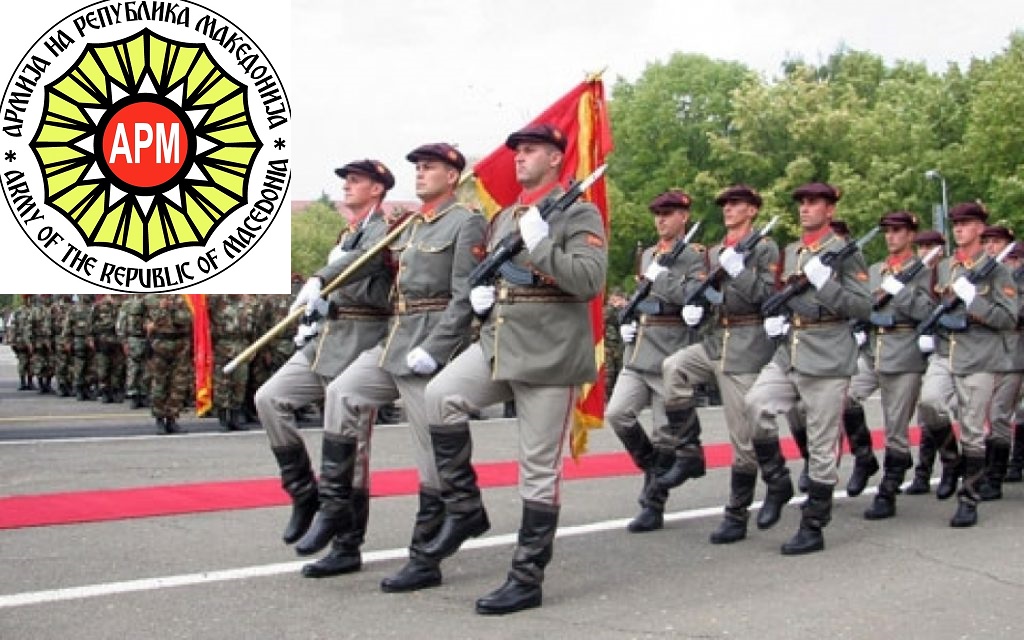 VMRO-DPMNE is blocking the adoption of the Law on Protection, which must pass with two-thirds of the MPs in the Assembly of North Macedonia. This bill is also related to the process of finalizing the country's NATO membership. The Macedonian opposition insists on not changing the name of the Army of the Republic of Macedonia (ARM), which according to the new name should be the Army of the Republic of North Macedonia (ARMV), in accordance with the Prespa Agreement, already incorporated in the Constitution.
"We will accept anything that is in line with the harmonization of NATO procedures. We disagree with the article that provides for the change of name of the ARM, which at the moment is not necessary and has no deadline for its application. This is yet another test for SDSM to see if they just want to change the name of ARM", said VMRO-DPMNE parliamentary group coordinator Nikola Micevski.
But Prime Minister Zoran Zaev's SDSM insists the opposition is blocking the Euro-Atlantic course of the country and opposes NATO.
"The VMRO-DPMNE's stance once again demonstrates the false dualism and patriotism that this party has stumbled upon", said SDSM deputy Hari Lokvenec.
The ruling majority's expectations are that it will be adopted by consensus and therefore called on the opposition to vote on the law, which is currently in parliament for consultation./ibna