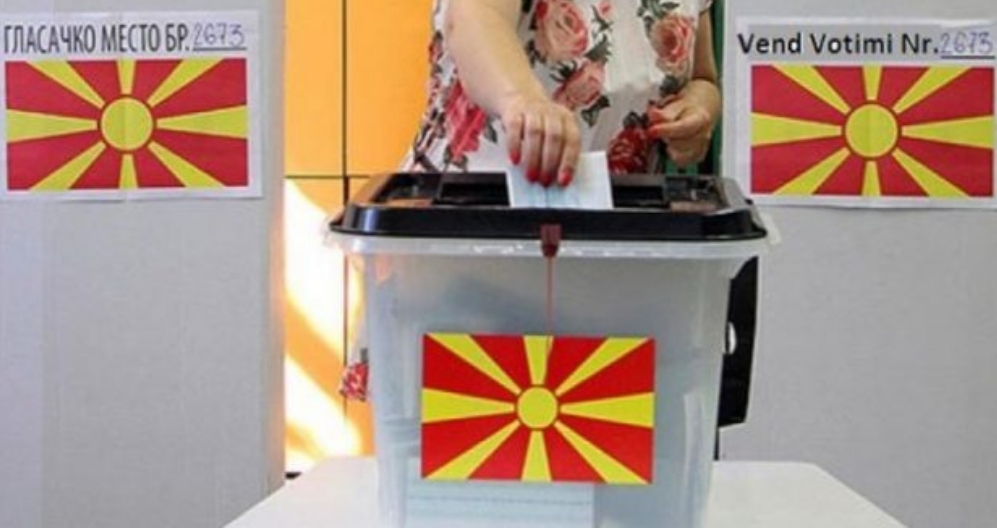 The largest opposition party in FYROM, VMRO-DPMNE has reiterated its request for early parliamentary elections. Its leader, Hristijan Mickoski declared on Saturday's protest that the country should head to early elections, which need to be held along with the parliamentary elections in the first quarter of next year.
VMRO-DPMNE reiterated a similar demand today.
"The state should no longer be held to ransom by Zaev and his party. He is ready to sell out the state's interests. We demand elections and we want a technocrat government to hold them", VMRO-DPMNE said.
SDSM has reacted by saying that the opposition party is too weak to race in the elections, while the government is focused in implementing its priorities for the development of the country.
Deputy PM for Economic Affairs, Koco Angusev said that frequent elections are not good for the country's economy and its development. Political analysts too say that the elections have a negative impact on economic and social stability and that they are also damaging the process of the integration of the country in the European Atlantic structures.
While the opposition is calling for elections, today, four new ministers took up their post as part of Zaev's cabinet. BESA Party has been given the ministry of Culture, while PDSH (Democratic Party of Albanians) has been given a ministry for foreign investments. /ibna/