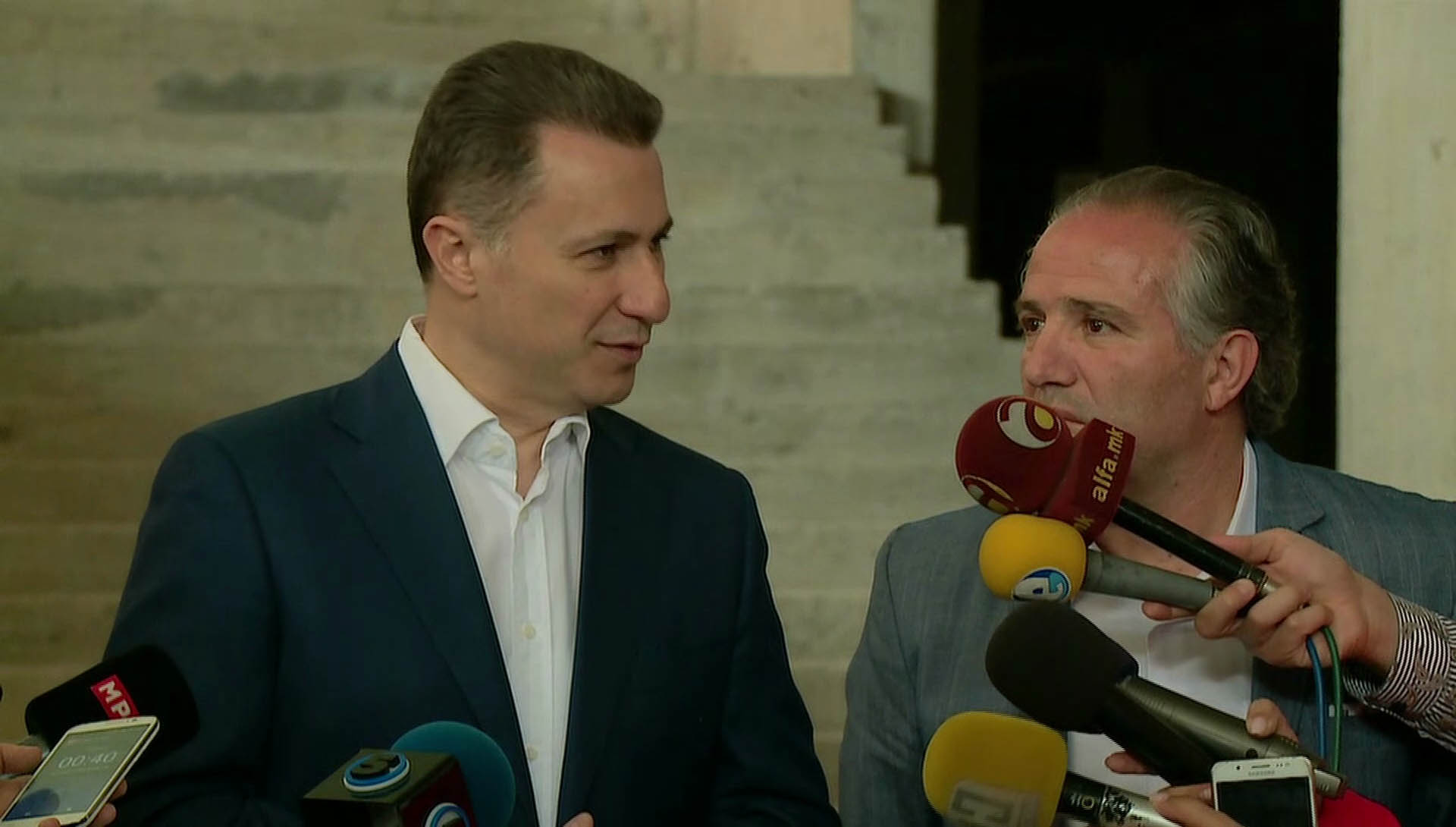 VMRO-DPMNE has launched its first accusations against SDSM following the announcement that the new government will be voted in Parliament. Antonio Milososki said that a government which has 25 ministries cannot be a reformatory government.
"Although they promised before the elections that there will not be any government with more than 20 ministers, today they have 25 ministries", Milososki said.
The leader of this party, Nikola Gruevski has demanded for the extension of the mandate of mayors and the new local government elections to be voted before the government is voted.
"It's been more than 15 days that communes are not functional and in this case, SDSM is buying time. Their destructiveness continues, but the citizens are the ones losing out of this", Gruevski said. According to him, the social democrat leader, Zoran Zaev wants to take over the post of Prime Minister first and then implement other scenarios. /balkaneu.com/