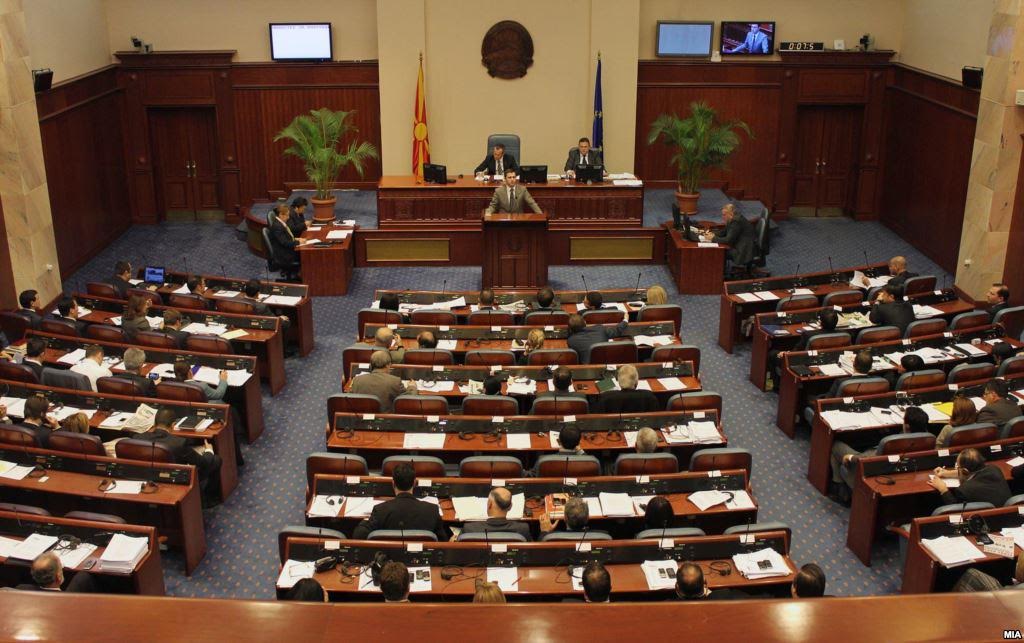 VMRO-DPMNE led by the former Prime Minister, Nikola Gruevski, has called for a meeting between the leaders of the main political parties in order to solve the crisis that the country is going through. But this incentive is not seen as a solution by other parties.
"I'm convinced that after all these weeks, political parties are aware of the fact that without sitting down and discuss on the pending issues, there cannot be a solution. The solution lies on dialogue and in finding a compromise", declared VMRO-DPMNE's MP, Krste Mukoski.
Social democrats of Zoran Zaev underline that such meeting is not necessary. The spokesman of SDSM, Petre Silegov told IBNA that they don't want to offer Gruevski room to maneuver. According to him, the new majority will soon form a new government.
"Just because Gruevski didn't have it his way, we cannot disregard the elections. There will soon be changes and the parliamentary majority will assume responsibilities. This process will be unblocked and Gruevski and Ivanov will soon be held accountable", Silegov said.
BDI (Democratic Union for Integration) considers the call for a meeting between political leaders as an acceptable option. "The crisis is political and all political means for its solution are welcome", declared spokesman of BDI, Bujar Osmani.
Independent MP, Pavle Bogoevski said that there must not be any meetings between leaders and that there's no reason for the country to waste any time on fresh elections, like VMRO-DPMNE is requesting.
According to him, the claims that the VMRO-DPMNE has made that the name of the country, national symbols and other issues too will be changed with the new government, are false.
"There will not be any changes of name according to the Greek model, a dual language system as you may think of it, federalization or change of flag. And there will not even be fresh general elections", Bogoevski said.
VMRO-DPMNE has continued with its accusations that the social democrat Zaev is attempting to form a government with a political platform reached in Tirana and approved by the Albanian PM, Edi Rama. According to this party, such government will never be allowed to be formed. Meanwhile, protests by "United Macedonia" movement will continue today. This movement is protesting against the so called "Tirana Platform" and against a coalition reached between SDSM and Albanian parties. /balkaneu.com/