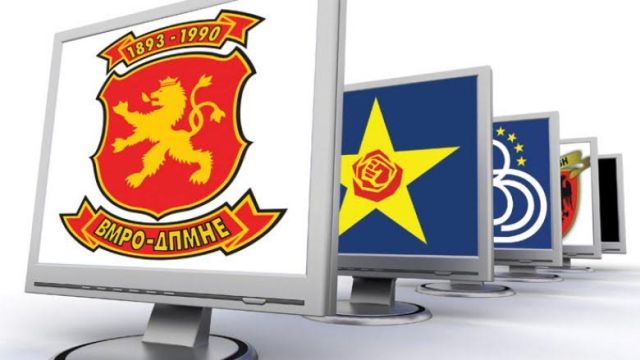 The latest opinion polls relating to the rating of political parties in FYROM show different figures. Some of them indicate a victory of VMRO-DPMNE of Nikola Gruevski, while some others indicate a narrow difference between VMRO-DPMNE and Macedonian opposition led by SDSM.
Among Albanian political parties, BDI led by Ali Ahmeti continues to lead. In all opinion polls, this party has the biggest support.
But, according to "Rating" agency, the difference between VMRO-DPMNE and SDSM has narrowed down by 1,5%. As far as Albanian parties are concerned, BDI would be voted by 6,8% of the people, while PDSH would be voted by 2,8%.
These are the results published today by "Pavel Satev" Institute"
VMRO-DPMNE  27.8 %
SDSM 16.2 %
BDI      4.8
PDSG    2.3
BESA   3.2
Alliance for Albanians 1.5
People who will not vote   28.9 %
Undetermined 13.9%
Asked abort the politicians that they trust more:
None 26.1%
Others 1.5%
Zoran Zaev: 10.7%
Nikola Gruevski: 28.3%
Ali Ahmeti: 4.7%
Menduh Thaçi 1.9%
Ljubco Georgievski: 0.3%
Bilall Kasami: 1.8%
Ziadin Sela: 1.5%