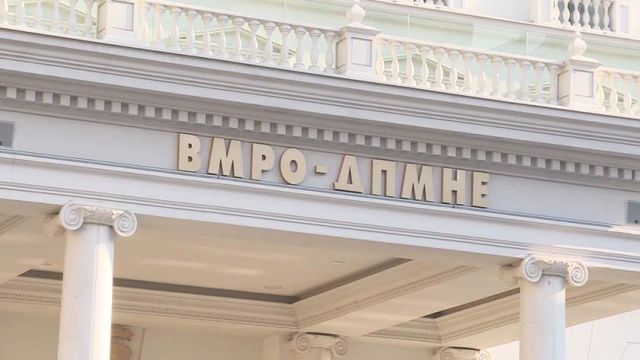 VMRO-DPMNE in opposition has accused the new social democrat government of driving the country to big debts. Liljana Kuzmanovska, representative of this party, declared today in a news conference that the country is unnecessarily entering in debt and is heading toward bankruptcy.
"The incompetence of SDSM is ruining the state. In only 100 days in office, this government has taken out 350 million euros of loans, money which must be paid back by the citizens of this country. On Tuesday, SDSM will take out a fresh 60 million euro loan", Kuzmanovska said.
She added that in the local government elections that will take place on 15 October, people will punish this government through their vote.
But, SDSM has immediately reacted to this declaration by saying that the government is committed to fight unemployment, increase average salary and increase foreign and domestic investments.
"Instead of concealing expenses, SDSM led government is being transparent and is working hard to attract foreign investors and open new jobs", SDSM said, responding to the accusations of VMRO-DPMNE. /balkaneu.com/