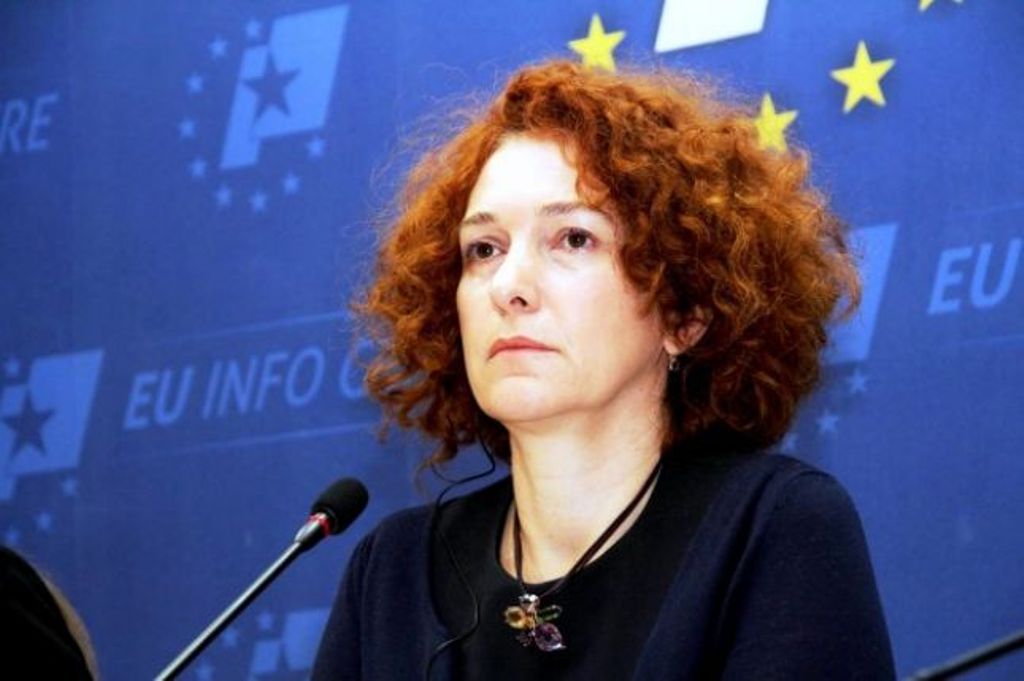 The EU ambassador to Tirana, Romana Vlahutin, who was invited in parliament in a joint meeting of the integration committee, foreign committee and the council of integration, said that "the opening of negotiations is not a gift and that it requires a lot of  hardwork".
"You will not always like it. It's a surgical precision process and a very invasive one, but it is a fair process for everyone", the EU ambassador added.
At a time when the Albanian PM, Edi Rama, is holding meetings in Berlin to convince Germany to provide its support in June, Vlahutin said that what Albania is expecting now is not a very simple thing.
"I don't believe on lobbying. I think lobbying is overrated. I believe on concrete results", she said, concluding that "all further steps will require more consensus, not only through words, but also through actions. Knowledge, capacities and skills are important, but what matters the most is political will. Important reforms without political will shall not be successful". /ibna/