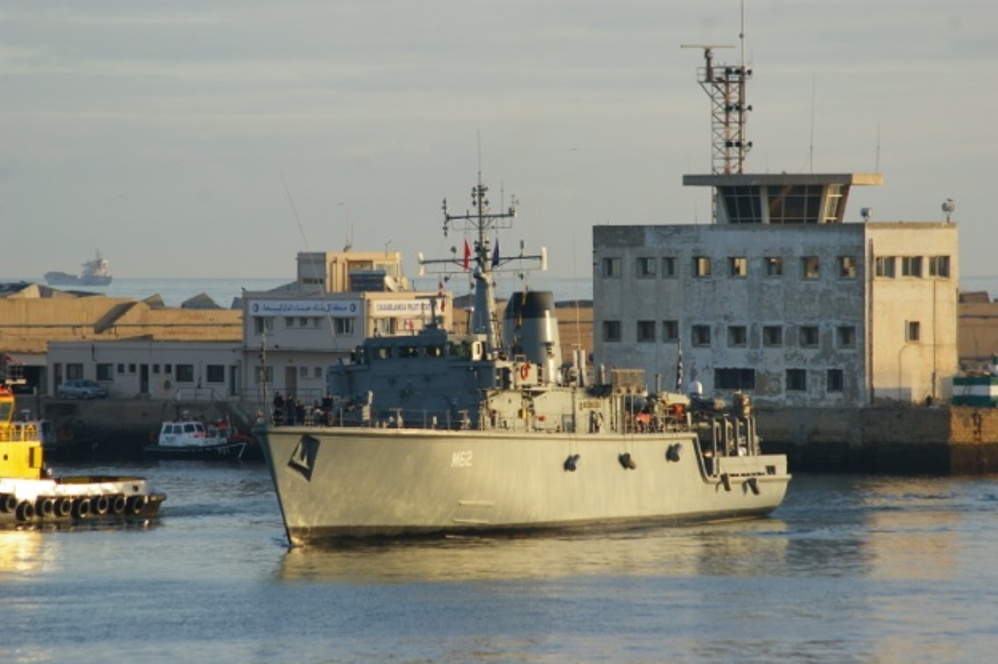 In a rather semiotic move, the Greek Ambassador to Ankara, Petros Mavroidis, visited on Wednesday, October 24, the naval ship of the Greek Navy "Evropi" ("Europe"), which had arrived at the port of Izmir under the umbrella of a NATO exercise.
The Greek Ambassador, accompanied by the naval representative and representative of the Greek consulate of Izmir was touring minesweeper "Europe" and then talked to the crew.
The minesweeper vessel started its activities in May 1986 under the name "HMSBICESTER" and since then it has been placed on the Second Mine Countermeasures Squadron based in Portsmouth.
Under the English Flag, it took part in the Gulf War in 1991 where it located and destructed seventy-five (75) naval mines.
On July 31, 2000, the ship was delivered to the Hellenic Navy and in September of the same year it was put into service at the 3rd Minesweeping Squadron, called "Europe".
The Greek Ambassador visited the (Turkish) city of Izmir as well as the vessel on Wednesday, one day after the scheduled meeting (already) from Friday at the Foreign Ministry of Turkey with the competent Ambassador responsible for issues linked with Greece and the Eastern Mediterranean, and they discussed about bilateral matters…. / IBNA