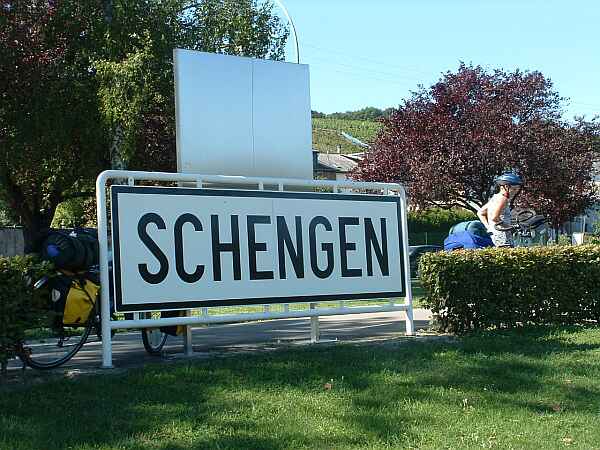 Tirana, 13 November 2015/Independent Balkan News Agency
The President of the Council of Europe, Donald Dusk has warned that the agreement of open borders of the Schengen bloc is heading toward failure as a result of the refugee crisis.
Commenting on Sweden's move to restore border controls with other EU countries and the new measures introduced in Germany and Slovenia, Mr. Tusk said that these measures show that the EU countries are under great pressure.
"The rescuing of the Schengen is a race against time and we are determined to win this race".
According to Mr. Tusk, this would require the application of a number of measures between EU countries, including the reintroduction of external border control.
Albania and other countries of Western Balkan are facing in recent months warnings on the possibility of the reintroduction of the visa regime.
Some say that this possible fresh isolation for Albania would restore the notorious route of sea and land transport of illegal migrants to Italy and Greece. In many occasions, these routes  have caused many deaths and disappearances. Around 6 thousand Albanians have gone missing in the past 25 years, mainly due to these clandestine journeys. /ibna/