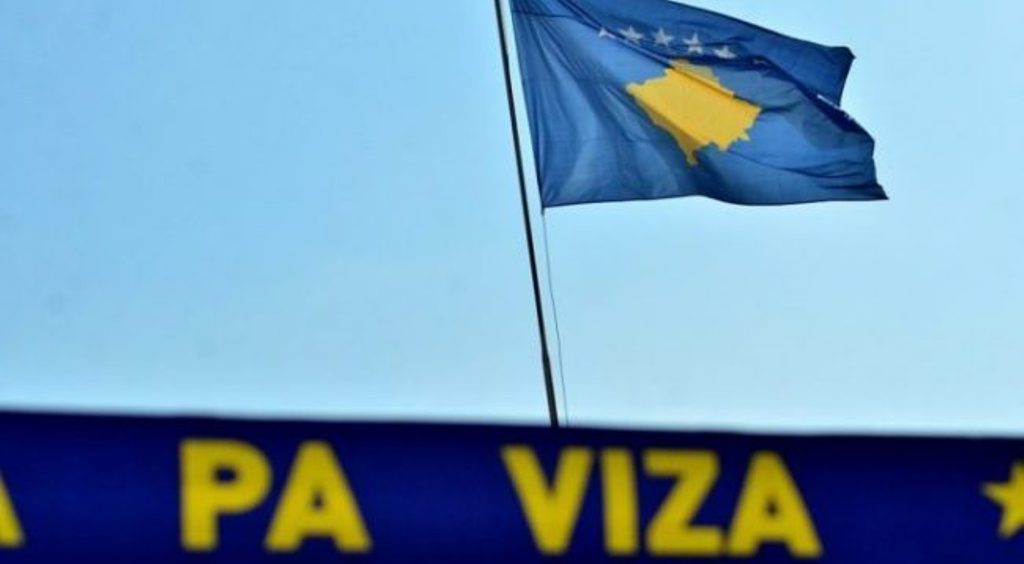 Citizens of Kosovo are waiting for the visa regime to be liberalized by the EU, but this process may be delayed.
Minister of European Integration, Dhurata Hoxha says that if the majority of necessary votes for the liberalisation of visas in the EU Council of Ministers is not secured, then the voting which is scheduled to take place this December may be delayed until a majority is secured.
Deputy Prime Minister Enver Hoxhaj has criticized EU member countries which are hesitating to vote in favour of this decision.
"Can we have faith on a true Europe, which is not able to finalize a technical process for the liberalisation of visas by convincing its member states, that it can convince Serbia to recognize Kosovo in 2019?", Hoxhaj said.
Hoxhaj has once again declared that the EU has applied double standards for Kosovo in relation to the visa liberalisation process.
"Visa liberalisation guideline has 95 criteria, which we have delivered. Meanwhile, other countries of the region have only had 45 criteria. This is not fair", he said.
Austrian president, Alexander Van der Bellen has declared that citizens of Kosovo must travel without visas as soon as possible.
"If the visa liberalisation process does not take place, then there will be a big disappointment to say the least", Van der Bellen declared in a meeting with the Albanian president, Ilir Meta.
Kosovo continues to be the only country in the region whose citizens still have to be equipped with visas to travel in the EU member countries. This barrier has damaged the youth and businesses in the country. /ibna/