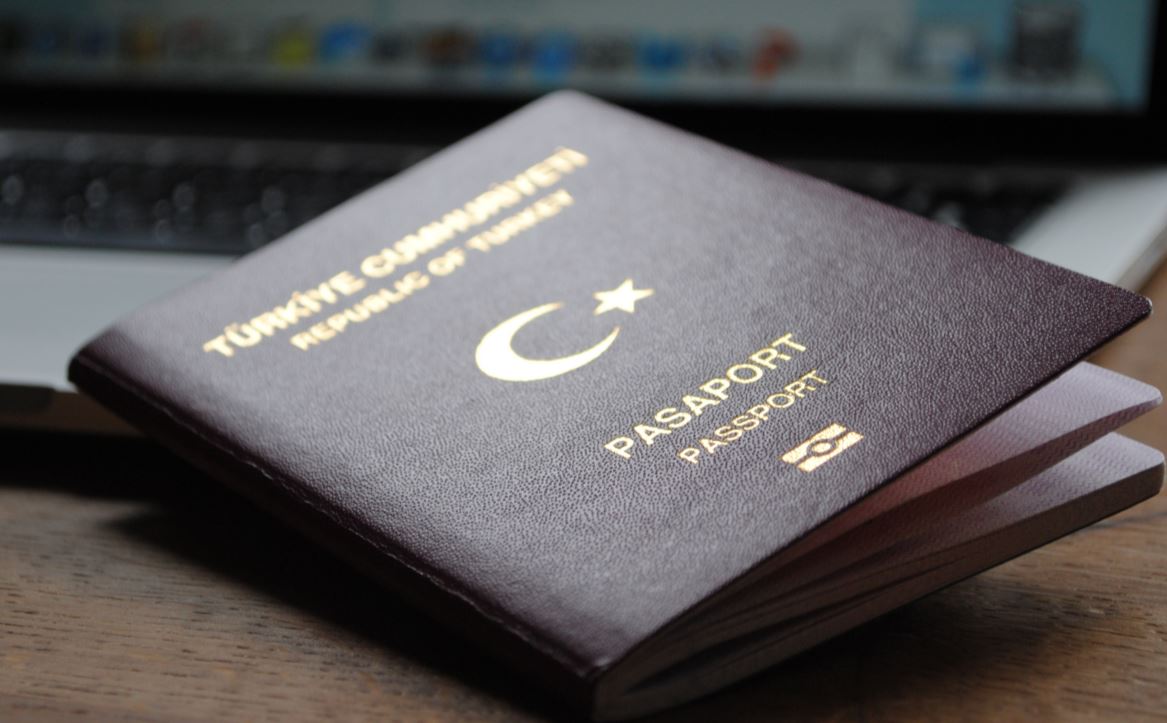 Speaking at a press briefing in Moscow, Russian Foreign Ministry spokeswoman Maria Zaharova announced on Thursday that Russian and Turkish consular experts will hold consultations on visa-free regime for specific categories of Turkish citizens in autumn 2018.
According to Zaharova, "It was agreed to form a mechanism for the development of agreements on the facilitation of mutual travel for certain categories of Turkish citizens. The most suitable platform for discussing visa issues is bilateral consultations of consular experts. Such consultations are scheduled for autumn."
The possible future visa-free scheme was discussed and agreed between Russia's Foreign Minister Sergey Lavrov and his Turkish counterpart Mevlut Cavusoglu, at recent ministerial meeting of theirs, in the Russian capital.
Cavusoglu visited the Russian Federation, on August 23-25, and more specifically Moscow and Kazan.
Quoting Lavrov, Sputnik had reported him saying: "Turkey is one of Russia's key partners, we see an increase in our economic relations. And we intend to build up our military-technical cooperation."
At the joint presser the two high officials had held in Moscow, Lavrov had also added that, "We have reaffirmed Russia's readiness to negotiate the facilitation of trips for certain categories of Turkish citizens on a reciprocal basis and will do so in the near future. We have agreed to create a mechanism for consultations on preparing agreements on this issue…. / IBNA