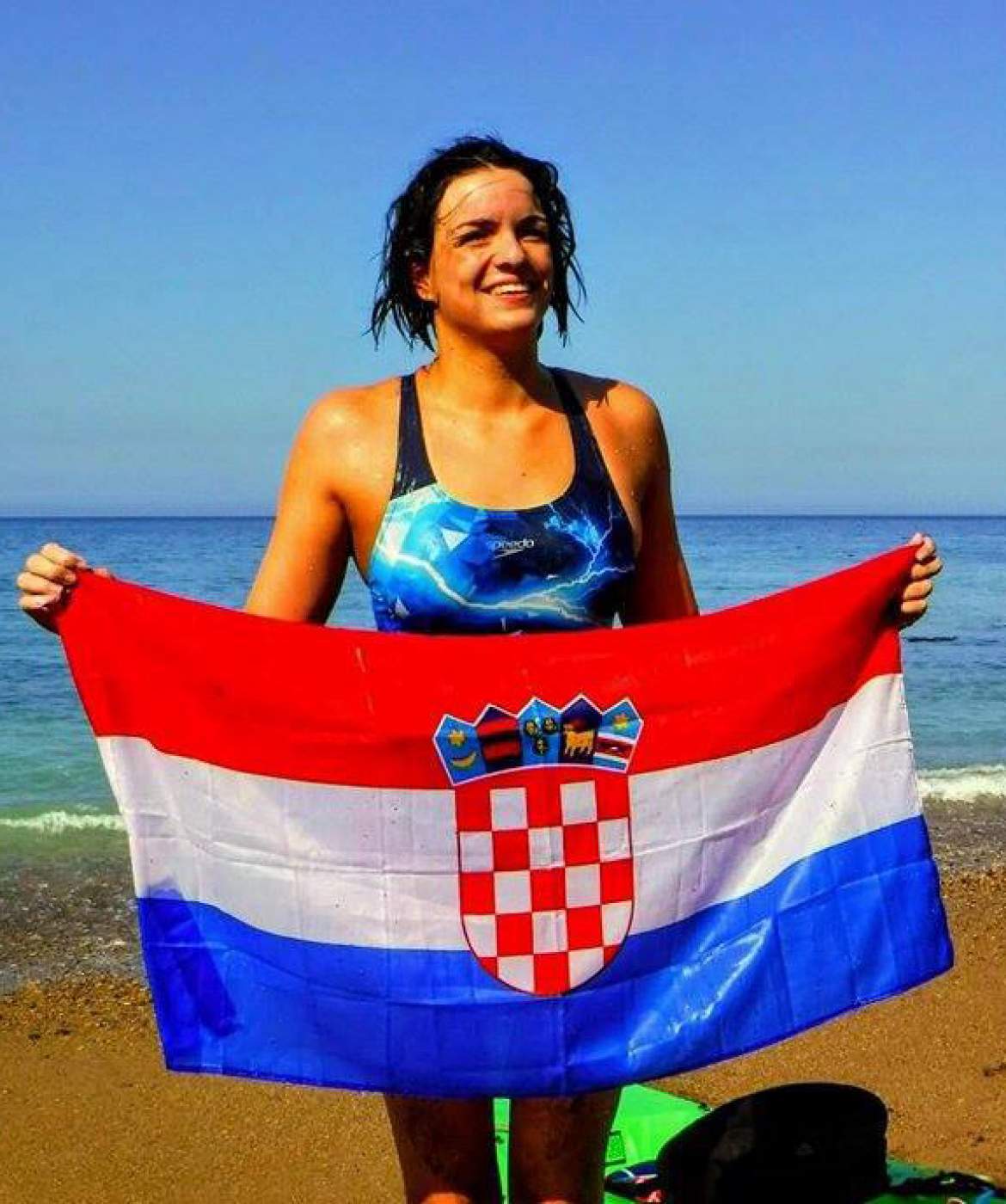 The coming weekend, 22-year-old Croatian swimmer, Dina Levacic has planned to swim from the island of Vis to Split for Charity.
The young swimmer comes from Solin near Split and is one of the country's shining stars in swimming.
Levacic thought of covering this distance in order to raise awareness for individual sports and money for the disabled basketball club in Split. The astonishing water "performance" is a 54-km-long one. The athlete will begin swimming at 04:00 a.m. local time and if everything goes according to plan, she will reach Split Riva at around 20:00 p.m.
"I want individual sports to get the importance they deserve and for people to hear about the disabled basketball club in Split where part of the money raised from this project will go. I want as many people with disabilities to get into the sport as possible and to get support", noted the swimmer, hoping that "conditions will be favourable in the sea on Saturday and that lots of people will welcome her on Split's Riva", Croatia Week wrote.
Solin
In 2017, she completed the Triple Crown when she swam across the English Channel (34 km), between Catalina Island and the California mainland (32.5 km) and has also done the Manhattan Island Marathon Swim (48.5 km).
The Triple Crown has been swam only by 143 people, with just five of them having completed it within 90 days at the time the Croat swimmer completed it…. / IBNA