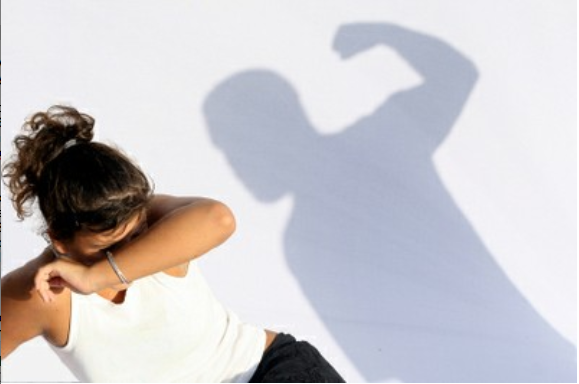 Pristina, 24 November 2015/Independent Balkan News Agency
By Elton Tota
Domestic violence is a constant problem in the Kosovo society.
A report issued by the Network of the Women of Kosovo unfolds many shocking facts  relating to this phenomenon.
Based on this study, 21% of citizens in Kosovo agree that "sometimes it's alright for a man to hit his wife", while 53% think that "if a man is jobless, then violence can occur". 33,9% believe that "it's natural for domestic violence to happen when alcohol is involved".
The report in question offers recommendations for institutions and society on how to address this phenomenon.
Igballe Rogova, head of the Network of Women said that the case of the murder of Sejnepe Bytyqi from Suhareka a month ago, has had an effect on everyone in Kosovo.
"Through this report, we wanted to say that there's no more excuses for institutions and the citizens to tolerate domestic violence", Rogova said.
Lirak Celaj, vice minister of Justice, criticized institutions, including the one that he represents. He said that there's no excuse to tolerate domestic violence.
According to him, this criticism must also be taken into account by police, courts and prosecution and all relevant institutions.
"How many more victims must we have in order to handle this as a serious problem?", Celaj said.
Christian Geostits, head of the Austrian Development Agency Office in Kosovo, sees this phenomenon as a social problem. According to him, domestic violence is present everywhere in the world, but nowhere in the world there are excuses for violence.
The study took place in 2015, including the a poll with 1,315 people from the age of 18 throughout Kosovo, from both genders and from all ethnic groups. /ibna/