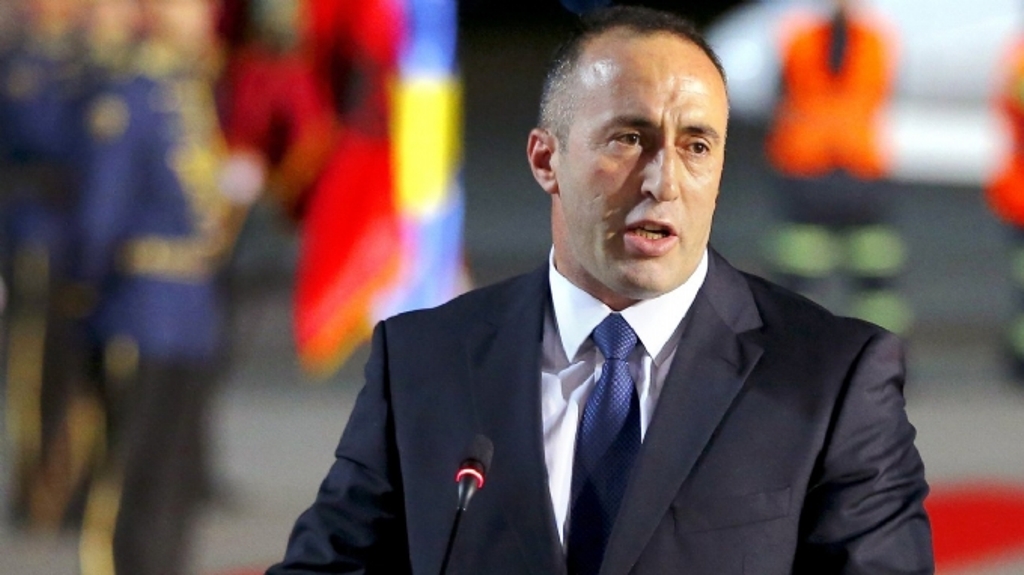 Prime Minister of Kosovo, Ramush Haradinaj says that Kosovo Security Force (FSK) will be a technical force and that institutions will continue to support the role of Serbs in this force, despite the threats made against them.
Haradinaj made these comments during the conference dubbed Security Force and Partners, at a time when many members of Kosovo Security Force are facing great pressure to leave this force.
More than 70 members of the Serb community have left the force due to mounting pressure from Belgrade. "Threats against these people and their families are unacceptable. We will continue to offer to the Serbs of Kosovo the opportunity to be part of this force", PM Haradinaj said.
During the week, Serb president Aleksandar Vucic called on the Serb community "not to participate in the creation of the Army of Kosovo, because this army is being formed so that these Serbs can shoot on other Serbs one day". /ibna/