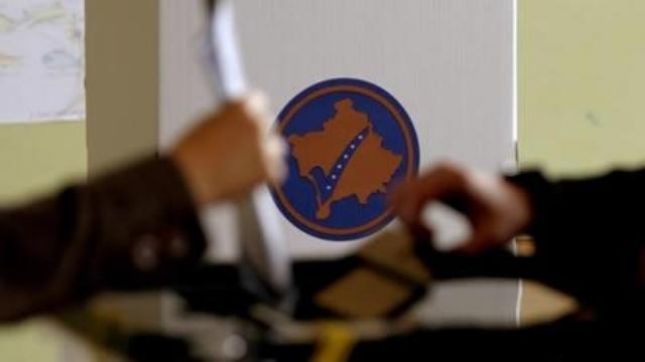 Pristina, October 22, 2013
State Prosecution in Kosovo has promised that all those who violate the voting process will be punished.
Laura Pula, coordinator for the elections at the State Prosecution has pledged that no direct or indirect abuser will escape punishment. "This time it will not only be the commissioners, but the entire staff at the ballot center", said Pula.
Meanwhile, head of the Prosecution of Pristina, Imer Beka said that the vote of the citizen will be guaranteed. "Prosecution and police are determined to defend the vote of the citizens and this time, we will not act like before", said Beka.
Coordinator for elections from the police of Kosovo, Rashit Qalaj said that the November 3 elections have been assessed to have an average level of risk, warning for a greater police presence in the poll centers.
So far, 7500 people have been indicted for abusing in the last elections. /ibna/