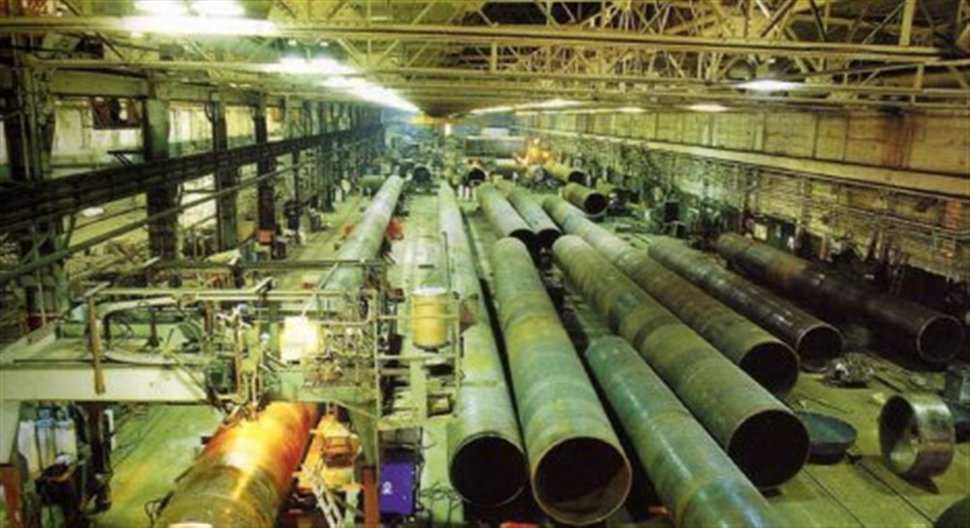 By Lefteris Yallouros – Athens
Viohalco, Greece's largest metals processing group announced on Monday a decision to move company headquarters to Belgium. The group plans to merge with a Belgian subsidiary whose shares will trade on the Euronext Stock Exchange (Brussels).
Viohalco accounted for nearly one tenth of overall Greek exports in 2010 and recorded sales of EUR 3.3 billion in 2012. Viohalco's market value of 811 million euros makes it Greece's 13th biggest company by market capitalisation, with a weight of 2.5 percent on the benchmark Athens bourse index. The company makes 60 percent of its sales to European Union countries with domestic sales accounting for 14 percent of the total, according to Reuters data.
It also has a host of subsidiaries listed on the Athens Stock Exchange. However, these companies will not be de-listed as a result of the relocation of Viohalco's headquarters.
The company cited plans to strengthen its capital structure and achieve direct access to international capital markets as the main reason behind the restructure, a stock market filing revealed.
Viohalco is not the first large company to leave Greece. Coca Cola Hellenic, Greece's biggest company moved its base to Switzerland and its main listing to London while dairy products maker FAGE also moved its base to Luxembourg.
While Viohalco's operational units will remain in Greece and workers will keep their jobs, this is a distressing trend.
The decision is seen as a warning to Greece's government after it raised the corporate tax rate on undistributed profit to 26 percent from 20 percent earlier this year that large companies hit hard by the severe recession cannot remain in Greece simply out of patriotism.
The Hellenic Federation of Enterprises (SEV) said in an announcement today that the departure of Viohalco should alarm the government and is telling of the incredibly high taxation (especially with regards to energy use) that is stifling industrial enterprises.