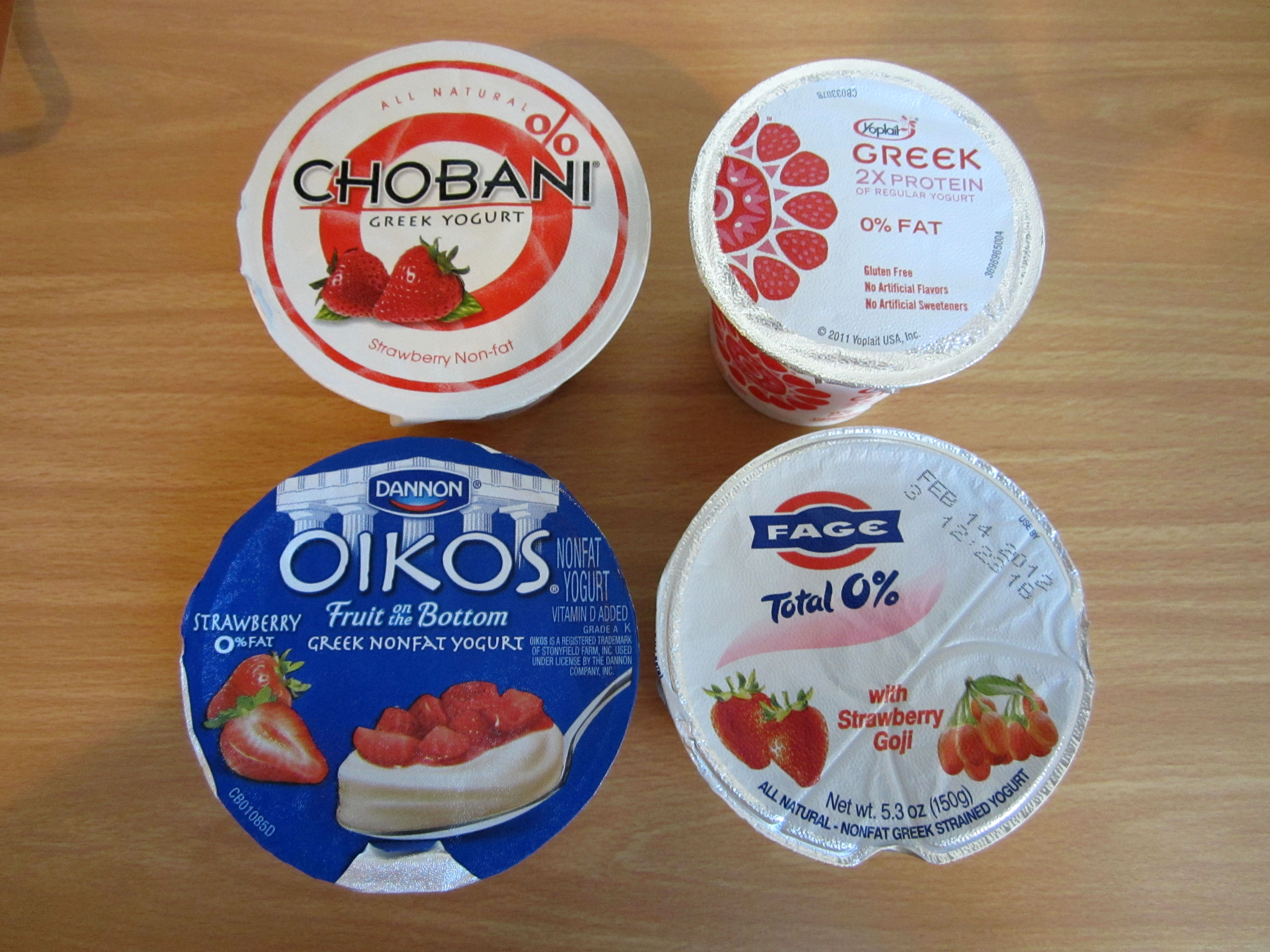 By Spiros Sideris – Athens
With a final vindication of the greek company FAGE was completed in London the legal battle with "Chobani", the company of the Turkish businessman Hamdi Ulukaya (U.S. based) on the «Greek yogurt».
The Supreme Court of the United Kingdom stated that in order to sell yogurt as «Greek yogurt» in the country it should:
1. be prepared according to a process which removes the drained watery whey.
2. contains no additives or preservatives.
3. be prepared in Greece.
The President of the Supreme Court of the United Kingdom and two other senior judges refused to give permission to "Chobani" to appeal the decision, on the grounds that it raises no arguable point of law, as stated in a statement issued by FAGE.
The permanent injunction remain in effect prohibiting Chobani to sell in the United Kingdom strained yoghurt made ​​in the USA, as Greek yogurt.
The Court's ruling forces Chobani to compensate FAGE for the expenses incurred during the application process of the former for permission to address the Supreme Court, while Chobani is also required to cover the remaining costs of the English Court of Appeal, within four working days.
In recent years, FAGE has significantly strengthened its presence in the UK market, while Chobani dominates the yogurt market in the USA.