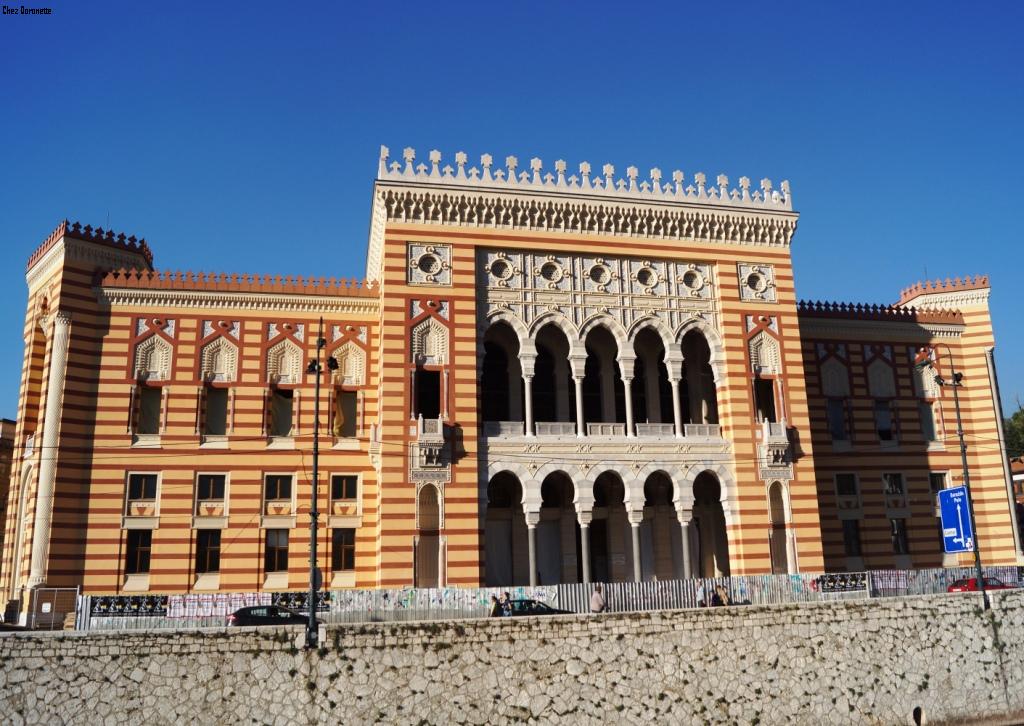 Zenon Marković – Sarajevo
A concert by the Vienna Philharmonic Orchestra announced some two years ago to mark exactly 100 years since the assassination of Austo-Hungarian Archduke Franz Ferdinand and the beginning of WWI will be held in the National Library in Sarajevo on 28th of June.
This invitation-only event will be transmitted by EUROVISION to TV and radio broadcasters around the world as part of a co-production involving BHRT (Bosnia &Herzegovina), ZDF (Germany) and France Télévisions.
Performance fees have been waived for the concert, which features a musical program with strong connections to the historical events of 1914-1918, inviting reflection, analysis and remembrance of an era-defining conflict.The concert will be relayed free to giant screens outside the National Library to a large public audience.
The assassination of Archduke Franz Ferdinand of Austria took place on the warm afternoon of Sunday, 28 June 1914, and set off a chain of events that would go on to embroil all the world's major powers in a war of unprecedented scale.
The venue of Bosnia-Herzegovina's National Library (previously Sarajevo's Town Hall, an iconic building to which the Archduke was travelling at the time of his assassination) serves as a poignant reminder that even Europe's recent years have not always been peaceful. Bombed during the Siege of Sarajevo in 1992, the building was left in ruins. A renovation project is almost complete, and the building will again open its doors for the first time for this concert.