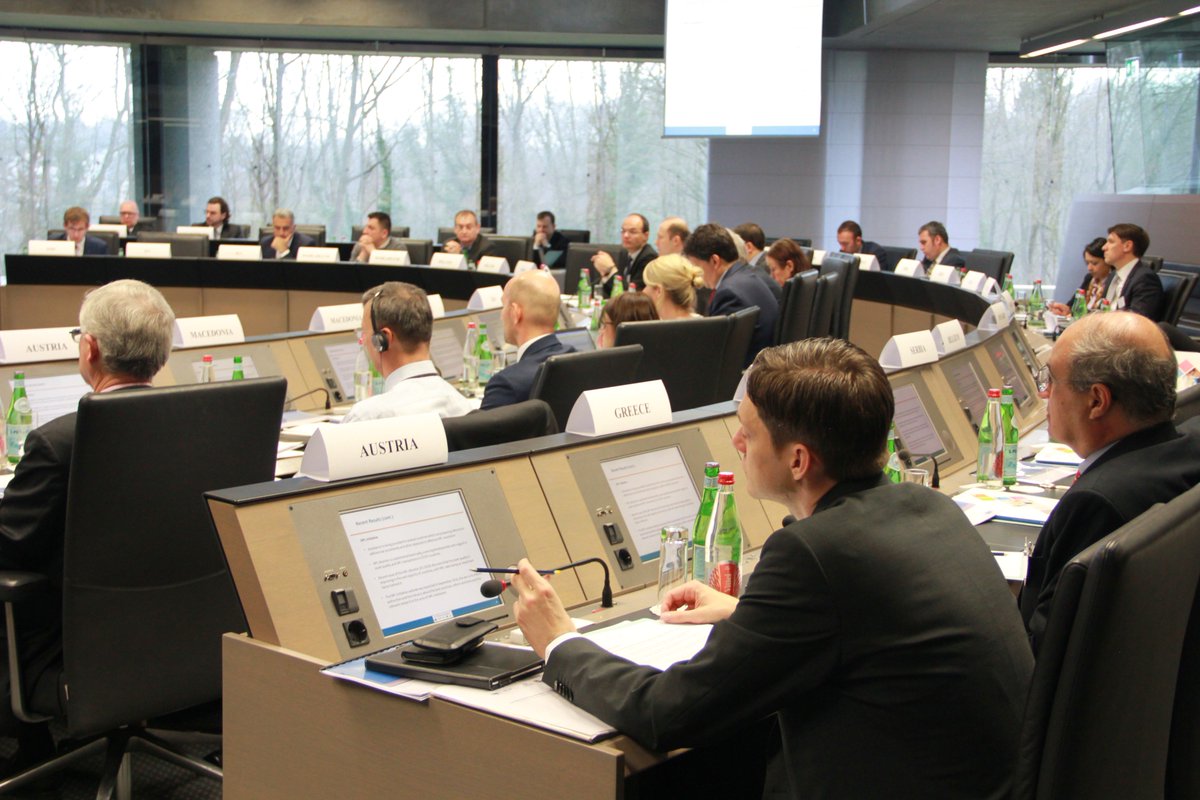 The financial stability of countries belonging to the central, eastern and south-eastern Europe (CESEE) is secured and promoted by a European Bank Coordination scheme called "Vienna" Initiative.
An announcement by the European Bank for Reconstruction and Development (EBRD) on Tuesday, explained that this developmental framework has "adopted a new growth model for the region that drives innovation and boosts productivity" in the specific CESEE region.
"At a Full Forum meeting of the Vienna Initiative in London, participants also gave their backing for plans to bolster capital markets in the region, another key condition for delivering more sustainable, robust growth," the EBRD said in a statement, as reported on See News.
Under the new promotional development framework faster progress is the aim as well as confluence with "higher-income EU countries" according to the EBRD.
Small companies are in focus and of course, their economic support by the 'project'.
"The Vienna Initiative, a public-private platform launched during the 2008-09 global financial crisis, brings together international financial institutions, European institutions, regulatory authorities from host and home countries alike, as well as major banking groups active in central, eastern and south-eastern Europe (CESEE)", See News reads…./IBNA