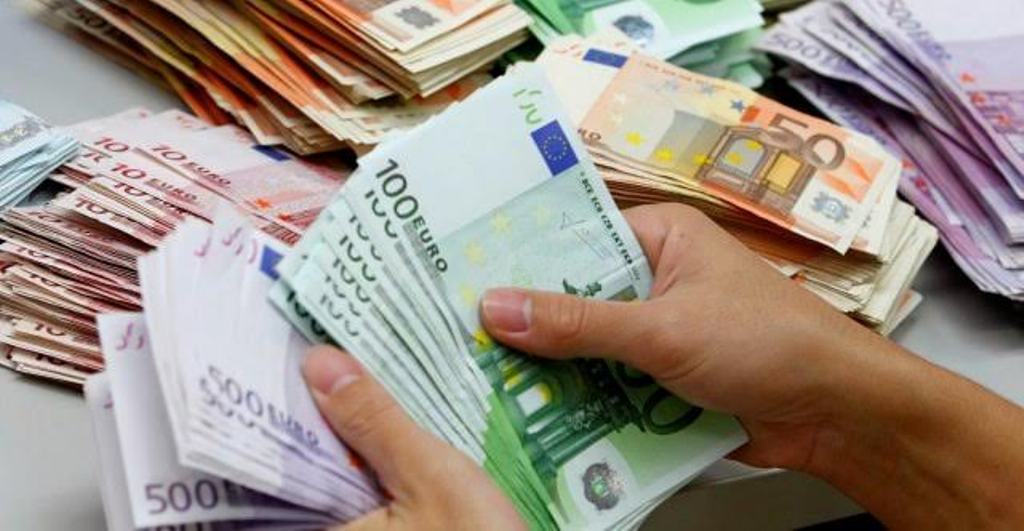 A recent report by Vienna Initiative drafted by the World Bank, IMF, EBRD and European Commission has pointed out the fact that Albania has made progress in reducing NPLs.
According to this initiative, Albania and Serbia are the two countries with the biggest decline in NPLs. In Albania, NPLs have fallen by 6.5% and in Serbia, it has fallen to 7.3%.
However, despite the progress registered by these institutions, Albania remains one of the countries with the highest percentage of NPLs in the region with 14.8%.
Croatia, Serbia, Bulgaria and Bosnia and Herzegovina are among the countries with NPLs higher than 10%. /ibna/