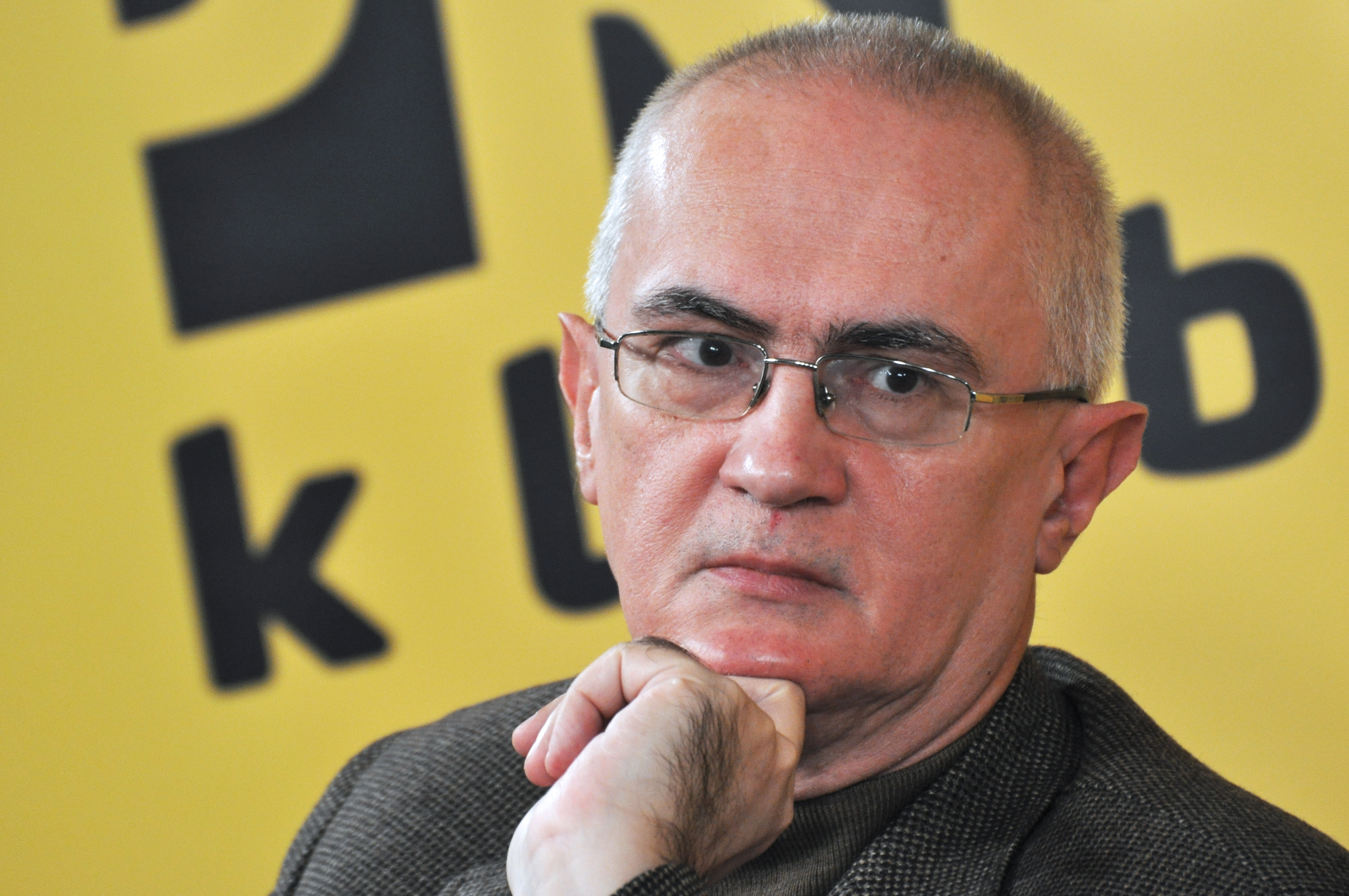 Belgrade, August 25, 2015/ Independent Balkan News Agency
By Milos Mitrovic
The video surveillance in Serbia has become the serious cause of endangerment and violation of human rights in Serbia due to perennial ignoring the issue by the authorities, Serbian Commissioner for Information of Public Importance and Personal Data Protection said today.
Rodoljub Sabic said that he "often and continually" receives the complaints of the citizens which raise the question whether the video surveillance is legal  and expedient, especially in the residential buildings. He explained that the issue should be defined by the law, according to Serbian Constitution.
Serbian law on personal data protection does not tackle the data analysis through video surveillance; therefore, it was not defined who decides about the installing of cameras in the buildings as well as what may be the subject of surveillance, who has the access to the databases and how databases should be safeguarded, Sabic said.
In the neighboring countries, the installing of the surveillance cameras in the buildings requires the qualified majority of the apartments owners, Commissioner underlined. In Slovenia and Montenegro this means 70 percents of the apartments owners, while in FYROM law stipulates the consent of all apartment owners.
Sabic added that in many countries video surveillance is practiced during the entries and coming-outs in the buildings, while surveillance during the stay in the mutual premises such as elevators is forbidden. The entries/exits surveillance from the individual apartments is also forbidden, he explained.
"From the standpoint of the widely accepted standards, it is unacceptable to have access into video surveillance system via internal or cable public television, because this enables unlimited number of users to encroach the privacy of citizens without need", Sabic concluded.
Commissioner said that surveillance may be justified from security reasons adding, however, that legal regulation of the issue is necessary.