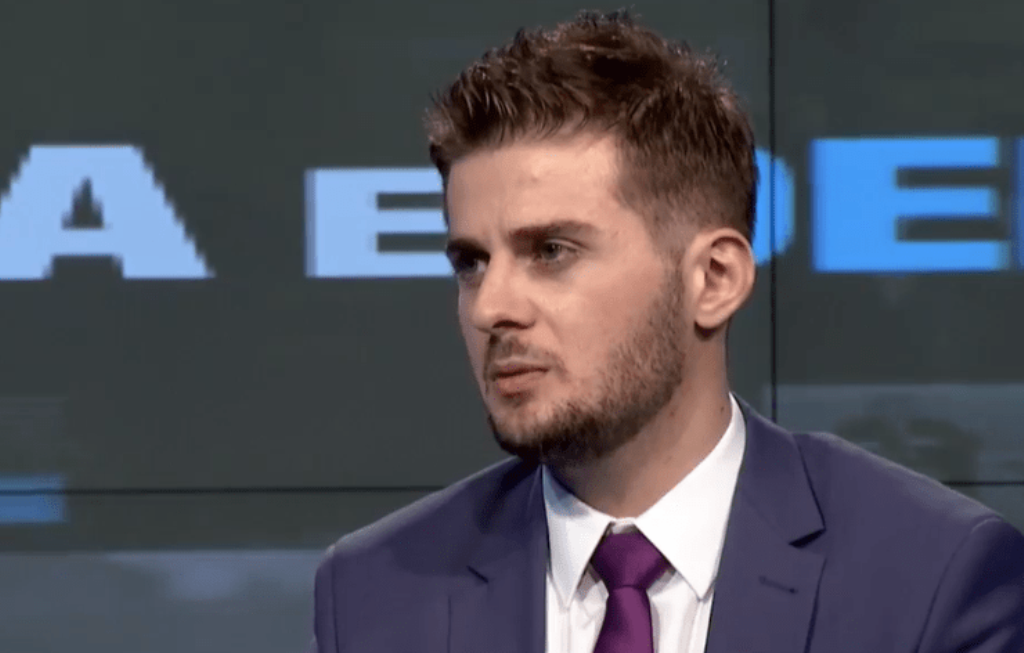 Gent Cakaj's statement: Border changes between Albania and Greece
In an interview given for Baton Haxhiu about a month ago, in the capacity of deputy Foreign minister and PM Edi Rama's advisor, Gent Cakaj is open about the issue of border changes in the Balkans.
In this interview, not only he appears to be a strong supporter of border changes and territorial swaps between Kosovo and Serbia, but he goes even further and makes an archaic and dangerous proposal for border adjustments between Albania and Greece.
He compares this to the issue between Kosovo and Serbia.
According to this "genius" in geopolitics, all of this is on the same wavelength with Belgrade regarding the issue of a "Greater Albania", which in fact would give a final blow to the Albanian cause and would turn our international partners against us.
Before Gent Cakaj made these irresponsible declarations, the head of the Serb parliamentary commission, Miliovan Drecun declared that "the process for the creation of Greater Albania is an irreversible process".
This interview is enough for the President of Republic not to make the terrible mistake of signing the nomination of this individual with these geopolitical concepts in 2019, as Albania's Foreign minister.
<iframe width="640″ height="360″ id="am__1546951369212″ frameborder="0″ scrolling="no" allowfullscreen src="https://vidnews.net/embed/1546951369212″></iframe><script src="https://vidnews.net/assets/js/vid.js">{"videoid":1546951369212,"type":1,"ratio":0.75}</script><p><a href="https://vidnews.net/video/1546951369212″>Njihuni me ministrin e Jashtëm të Ramës: Në sinkron me Beogradin, për "Shqipërinë e Madhe"</a> on <a href="https://vidnews.net">Vidnews</a>.</p>