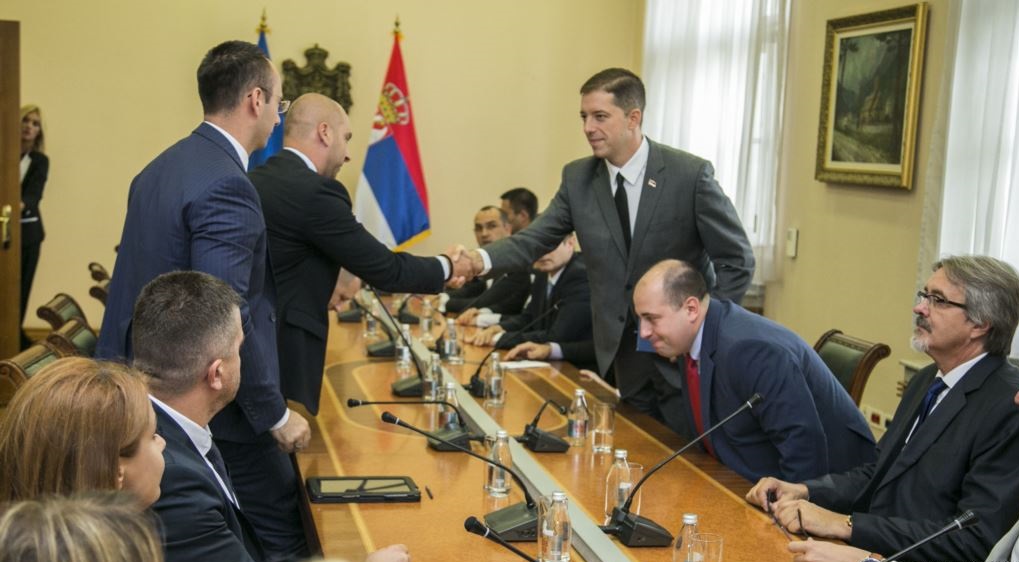 In the local government elections held in Kosovo, the Serb List has won in 10 communes dominated by Serbs, giving this party the largest number of communes in the country.
Representatives of the Serb List say that this party will exploit this to improve the lives of the Serb community.
Igor Simic, MP of the Serb List and spokesperson of this party says that the Serbs of Kosovo rely on Belgrade.
"Belgrade has supported our party, because the Serb List gathers all the Serbs of Kosovo and upholds their interests", he says.
Meanwhile, the head of the Kosovo Office at the government of Kosovo, Marko Djuric says that the Serb List is an absolute winner of the local government elections in Kosovo and that this is a good basis to improve the lives of the Serbs there.
"We have managed to unite and create the necessary conditions to uphold the interests of the Serbs in Kosovo", Djuric said.
Djuric also said that time has come to set up the Association of Serb Communes in Kosovo.
Serb experts of political affairs say that the result obtained by the Serb List would not have been achieved without the support of the authorities in Belgrade. Randjel Nojkic says that it's not a surprise that the Serb List has won in all Serb communes, because this was the only party which had Belgrade's full support and the only party which conducted a non democratic campaign. /balkaneu.com/