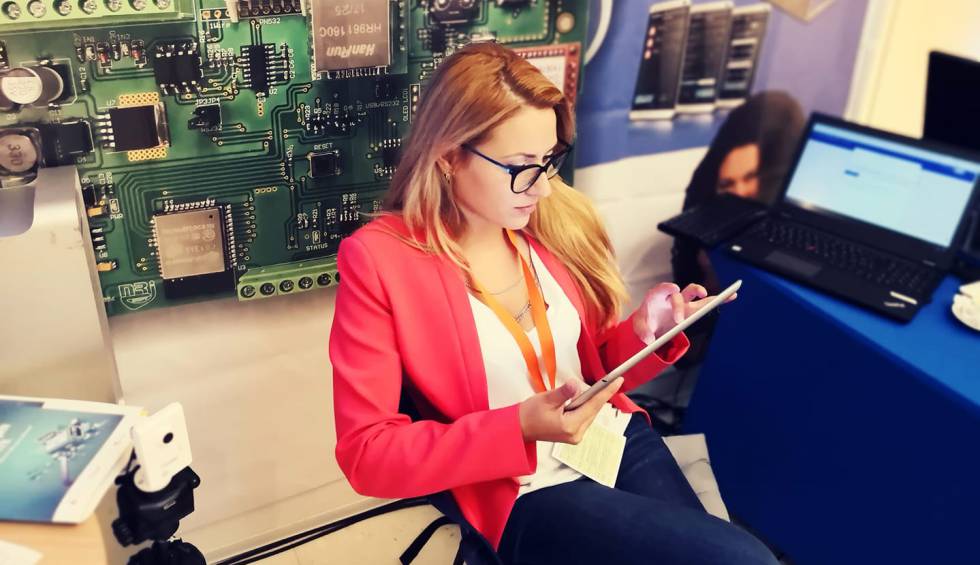 Thirty years old. Victoria Marinova, a journalist. From Bulgaria. She was raped and brutally killed. Why? Authorities investigate the possibility of a crime connected to her reports since her latest professional research had been related to corruption cases.
She was murdered in Bulgaria, in the northern town of Ruse on the Danube river. Her body was found in a park, last Saturday. According to The Guardian, she is the third journalist to have been murdered in the European Union in a year. The other two crimes refer to Slovak investigative journalist Ján Kuciak was shot dead in February 2018 in Slovakia, and well-known Maltese (also) investigative journalist and blogger Daphne Caruana Galizia. The latter was killed in October 2017, in northern Malta. Her murder had caused an uproar across Europe, with democratic voices of the continent speaking of an orchestrated effort to "silence" professionals who try to uncover corruption cases, scandalous misuse of European funds and similar stories that the mighty few, understandably, do not wish the public to know.
Ruse regional prosecutor Georgy Georgiev has said that "Her death was caused by blows to the head and suffocation, and her mobile phone, car keys, glasses and some of her clothing were missing."
"Marinova was a presenter for a current affairs show called Detector on Ruse-based private television channel TVN, one of the most popular channels in northeastern Bulgaria", time.com reads.
Bulgarian journalists and her immediate colleagues at the TV station are in shock.
She had been in the field for years and a few months back she began hosting Detector, an investigative programme. "The most recent show featured interviews about alleged corruption involving private companies misspending European Union funding", rferl.org has reported.
Bulgarian Interior Minister, Mladen Marinov, claims her death is a random crime, not connected with her work, since "It is about rape and murder", only.
The Committee to Protect Journalists (CPJ) European Union's Representative, Tom Gibson, spoke from Brussels: "CPJ is shocked by the barbaric murder of journalist Victoria Marinova. Bulgarian authorities must employ all efforts and resources to carry out an exhaustive inquiry and bring to justice those responsible."
"The Committee to Protect Journalists calls on the Bulgarian authorities to conduct a rigorous, thorough investigation into the killing of Victoria Marinova, presenter and administrative director for local television channel TVN. (…) Marinova's last broadcast was an interview with Romanian journalist Attila Biro from the investigative news site Rise Projectand his Bulgarian counterpart, Dimitar Stoyanov, from investigative news site Bivol, who were looking into allegations of fraud involving EU funds for the global investigative reporting platform Organized Crime and Corruption Reporting Project (OCCRP), Bulgarian news site Terminal 3 reported. The two reporters were detained by Bulgarian police in September, CPJ reported"…. / IBNA